Digital marketing is a vast topic making it difficult for newcomers to find a niche. Look at these 7 fundamental abilities to keep you signed in the regularly changing advanced industry. Develop Skills with the best digital marketing course in Noida. 
What Skills Do You Need For Digital Marketing In 2021?
SEO
Social Media Marketing
Content Marketing
Blogging
Mobile Marketing
Google Ads
Google Search Console
Email Marketing
Explaining SEO and Content Marketing, the two major skills needs to develop for Digital Marketing
Search Engine Optimization (SEO):  Anyone who is into the field of digital marketing should be able to handle the basics of search engine optimization. In today's high-tech world, every sector has its websites. Being at the top of SERP will naturally bring more business. It is necessary to understand the best practices of SEO to run a successful digital marketing campaign.
Content Marketing: Content is the king in digital marketing. Content should be easily readable with necessary keywords stuffed in it which will make the content SEO-friendly. Great content will engage audiences and you will, therefore, get fruitful results. Content can also be in any form like a blog, article, videos, social media creatives, e-books, web content, emails, etc. Content promotion is tremendous activity in itself. For this, you need to know the business goals clearly and make strategies accordingly. (develop top digital marketing skills with digital marketing Institute in noida)
Analytics Regardless of what aspect of digital marketing you are going into, Google Analytics will most likely be the main component in your strategy. Monitoring the different aspects and taking out the reports from Google Analytics is a must by means of which you will be able to utilize the data to understand the behavior of your customers.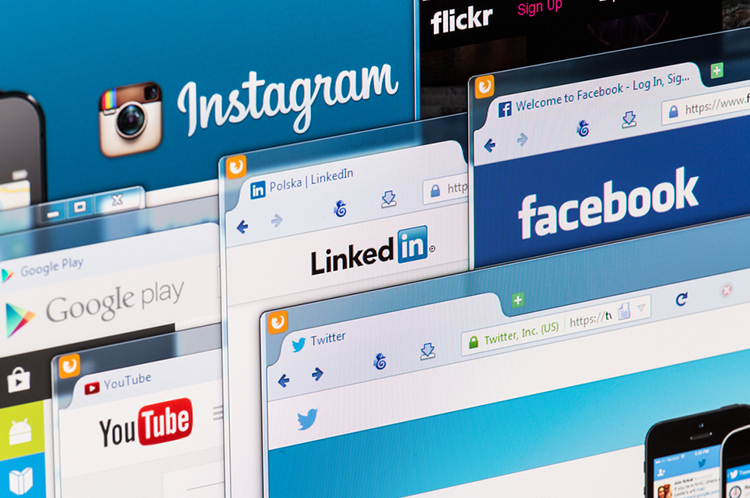 Through analytics, you can track a lot of information and utilize this for the benefit of your business. If you can show the industry that you can read this data and use it in innovative ways, you will be a valuable asset to your company or it will be useful for your business as well.
Be Tech-Savvy Digital Marketing is technology-driven, you must have your basics clear and can grab things quickly. The older generation might have to put extra effort to teach themselves about the latest technologies and the tools associated with it. If you learn the basics of WordPress, you are the right path to achieve your dream job.
Be Extremely Persuasive A digital marketer will not only have great skills but also have the ability to think differently which will help them in solving problems and making great strategies to take your business forward. You will be able to convince people to take up their services or product. (Follow the steps to choose the right Digital Marketing Course in Noida)
Have Unusual Skill Sets In this competitive market, it is not only necessary to have technical knowledge but there is plenty of room for forward-thinking, versatility and other skill assets. You need to create your blend to survive in the market.
For example, You might be an expert in SEO but might not be perfect for the managerial role. Therefore, everyone should try to have some extra skill set along with the knowledge of technology to survive in the market.
Conclusion
A digital marketing expert will be able to adapt quickly and learn without help and be able to move to different digital careers as soon as one gets outdated. You will be able to communicate well with clients and build strong relationships with clients and teams. Working with diverse teams and reaching the goal is what is expected from
us.
Learn the key aspects of digital marketing with a professional course in the Delhi Institute of Digital Marketing (DIDM).
Read More: Top 10 Digital Marketing Institute in 2021