A new feature is soon launching by Google My Business which would help business owners to showcase positive reviews. Google My Business would now automatically suggest positive reviews to you which you could share as customer testimonials via Google Posts. (How to work with Google My Business? learn best digital marketing course in Noida)
When you will sign in to your Google My Business suggestions will appear and it would also be sent to business owners as an email notification.
The suggestions will be only provided for recent reviews which consist of 4 or 5 stars rating and it will also provide business owners to edit the review before making it live on Google Posts.
According to Google's announcement this feature is rolling out in only some countries but till now Google hasn't mentioned it that which countries are getting access to this feature.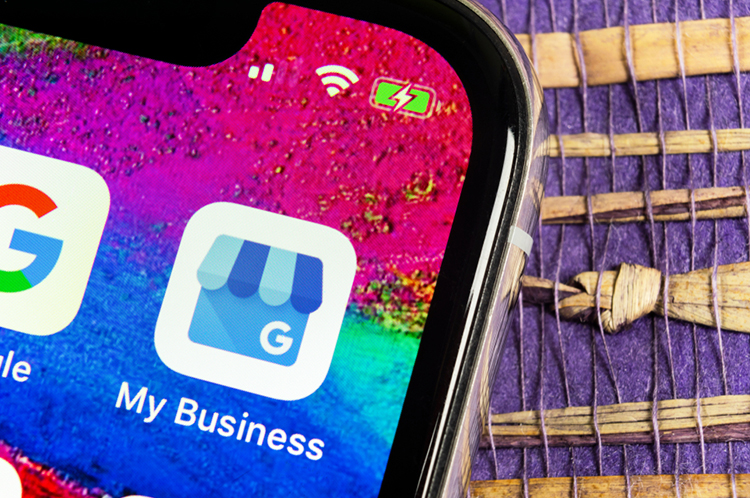 This could be an effective way to share positive reviews by Google Posts. These posts will not only be shown on the business's Google My Business page but they might be as well shown on the Maps and in search results. (Learn what is local SEO with digital marketing course in Noida)
The Major Help Google My Business would Bring through This Feature
The default time period for the posts to be live will be for 7 days which could be set for the visibility of up to 14 days.
So, for any business, it would be a great idea to check at least once a week for any new reviews which could be shared.
CTAs could be included in the posts which can be used strategically while sharing reviews. This means that when a customer leaves a rare review about any particular service then you could add a CTA with a link to the service page of your business.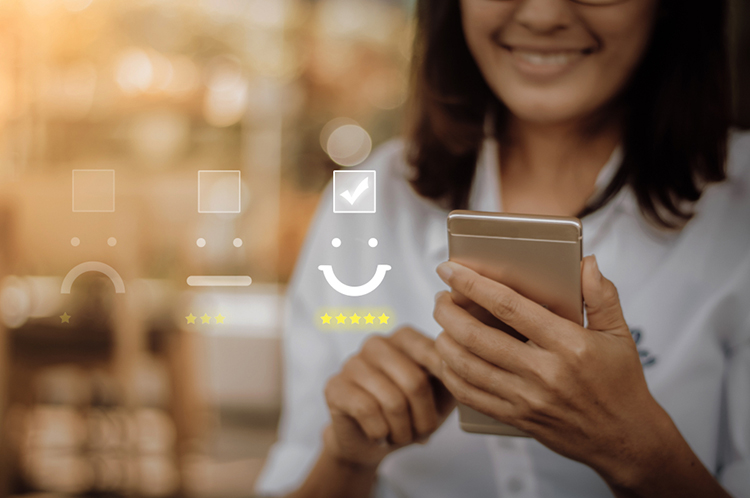 The posts which you would make about the reviews can include up to 10 images and videos which would be quite useful for businesses adding more context to a review when applicable.
This feature hasn't been made public yet and there is not much surety about how widely it is going to be made available. (how to choose the best digital marketing course in Noida)
You all should be aware of the fact that it has just launched and would probably take time for business owners to realize whether you have access to this feature.
Watch More: Skill Vs Salary Vs Money