Social Media Marketing refers to the marketing of your goods and services on Social Networks. The bridge connecting your brand with your audience in social media.  (Learn Social Media Marketing with best digital marketing course in Noida)
Social Media Marketing replaces nothing but compliments everything. Social marketing can be termed as marketing on the internet where you advertise your product and services in order to increase your sale, promote your brand.
Social Media sites are such a Boon for the shops that anyone who has access to the internet can be converted into your potential customer. Your content while advertising plays a big role that is the strength of your social media is determined by the content you publish.
1- MeWe
2- Ello
3- BitChute
4- Minds
5- EyeEm
6- Nextdoor
What're The Other Social Media Sites Besides Facebook And Twitter in 2021?
1- MeWe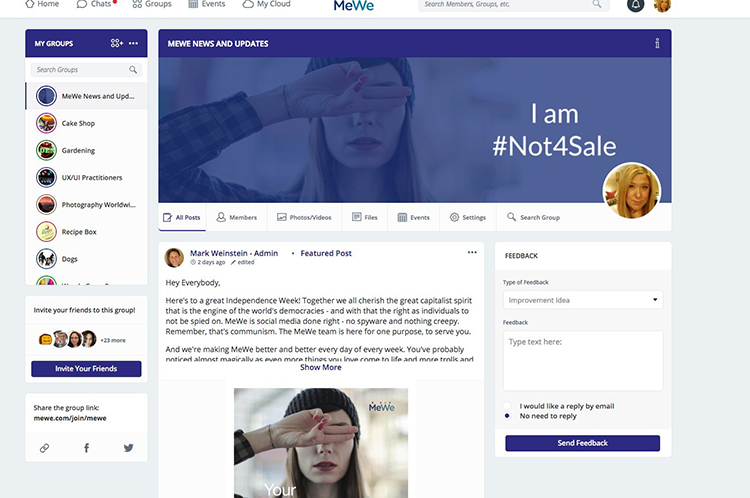 Mewe is considered as an honorable business model which treats its customers with due respect, not with the purpose of sharing data or selling it. Mewe creates a safe place for its customers to communicate and connect without fearing intimidation and bullying. MeWe helps you in providing an uplifting social experience in the spirit of human camaraderie.
Five features of Mewe you will love are listed below:
 There are Zero ads. It doesn't even display sponsored content.
 It provides you texting app just like Messenger.
 Your Newsfeed is totally under your control, it cannot be manipulated in any
way to sell anything.
 You personal data will be safe & secure and it won't be shared with any big
businesses.
It is as exciting as any other social media sites.
2- ELLO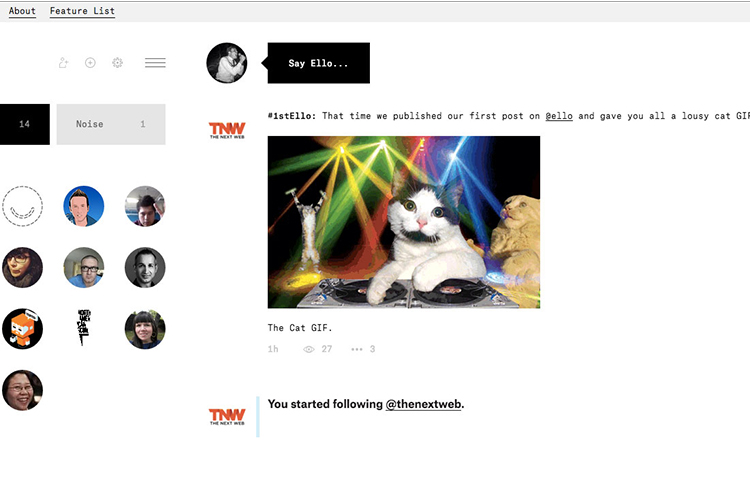 ELLO- THE CREATORS NETWORK. Ello is considered as a global community of artists who is dedicated to the creativity of excellence. Ello is built by artists and for artists.
Ello is one other form of Facebook without the like button and ads.
However, it is pivoted into a Pinterest-like platform for creators and for people interested in art, fashion, photography, and web culture. Being a part of Ello is easy, All you need to do is sign up with your name and e-mail address. At the time of signing up, you are requested to answer a series of questions to customize your
feed.
Ello offers the following features:
Zero ads & zero privacy threats
You can hire, work and collaborate with other creators.
You can make your identity with your mentioned username (mentioning
real name is not necessary)
It provides you variety of unique and surprising creations from people
surrounding the world.
3. BITCHUTE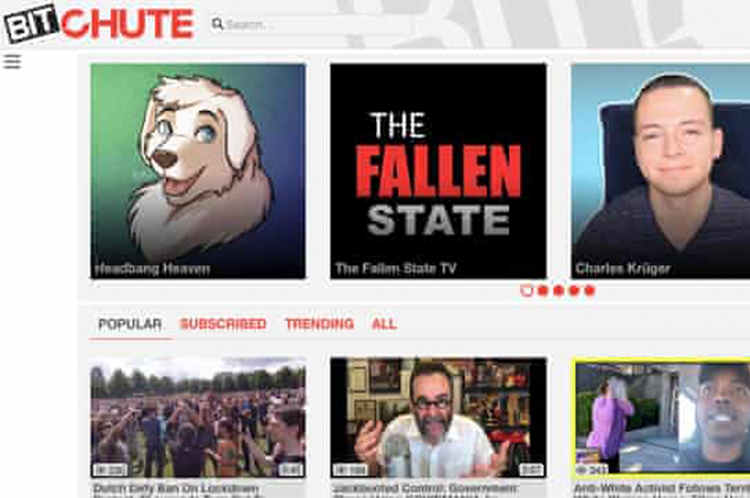 BitChute is referred as a video hosting service that is known for accommodating far-right individuals and conspiracy theorists and also for conducting hateful content. BitChute social media site was developed in 2017 to allow video publishers to ignore content rules enforcement on YouTube, and also for some creators who have been banned by YouTube or had their channels barred from receiving advertising revenue has shifted to BitChute.
BitChute allows you to share any view or publish any content without having fear of being banned.
since 2017 its developing year it has faced many parts of criticism. BitChute is fully packed with some exciting and interesting content on this platform. BitChute is filled with News, Current Events, Animation stories, Business post, Education campaigns, health and many more. (Improve your earning tactics with digital marketing institute in Noida)
4. Minds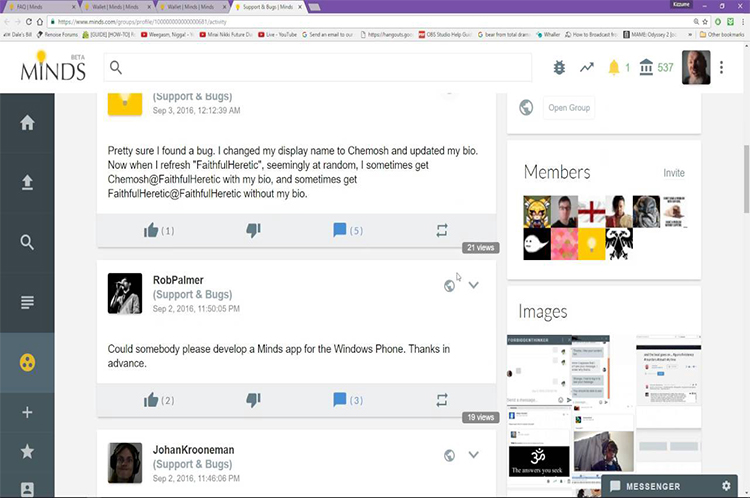 Minds was co-founded in 2011 by Bill Ottman and John Ottman as an alternate to social networks like Facebook, which the founders believed abused their users via "spying, data mining, and algorithm manipulation, no revenue sharing". Other co-founders of Minds are Mark Harding, Ian Crossland, and Jack Ottman. Minds were launched for the public in the month of June 2015.
When you upload something on Facebook, it displays a bunch of ads. The question arrives, do you earn any money from that Post? No.
Therefore Minds will not disappoint you. Minds is created as an anti-Facebook social platform. The main motive of Minds is to make content creators fly high. Look below to understand its working:
Every time you post something or react on another post and get friendly with
Minds, You receive a token.
 With the help of token you can upgrade your account & also boost your
reach.
You can also get cash on your tokens in USD or Bitcoin.
Minds give you your share of revenue by simply scrolling or spending your time and talent on it.
5. EyeEm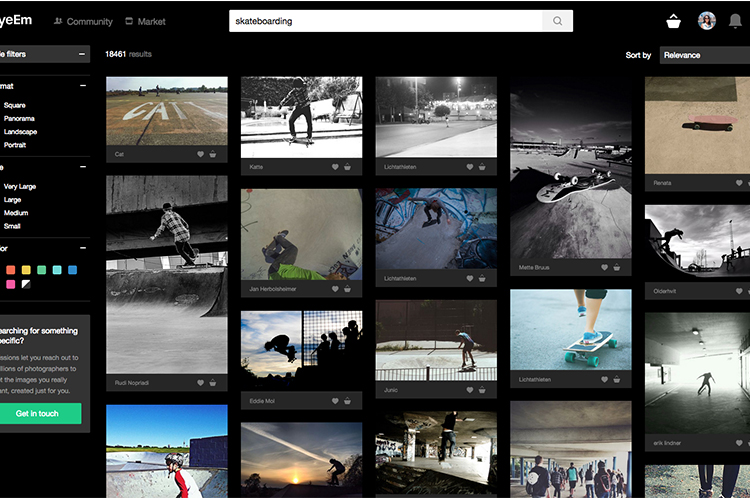 EyeEm, the social media site is one global photography community and a marketplace. EyeEm helps creators to connect with leading brands to serve with original &  unique content. The main goal of EyeEm is to discover talent, empower them and provide them a suitable stage. It connects 8 million of creators to leading brands to shape next
generation's visual culture.
As a photographer, if you are finding a place to market and showcase your skills, EyeEm is a place where you should be. It is not only a place for professional photographers. It also offers a platform where you build a network with content creators and open roads for your brand. (steps to choose the best digital marketing course in Noida)
6. NextDoor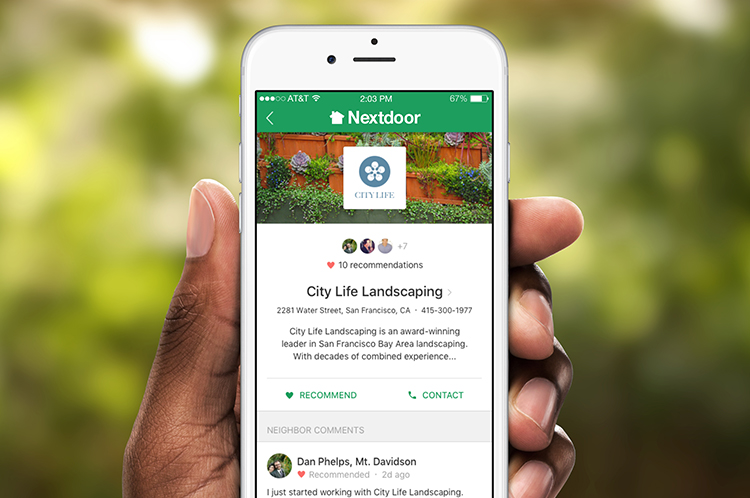 One main exciting feature of social networking sites are you can connect with billion of people all around the world. Next door is a social media site where you can connect with people living next door? It helps you to connect with neighbors. You make friends with people who live just around your sector next door no matter they are private users, local businesses, non-profits or any of the public agencies.
If you are a business owner, connecting with you next door is one great way to bring footfall to your store. When you set up your profile and verify your address, you will directly get connected with your neighbors.
Read More: How To Create A Social Media Strategy For A Brand 2021?