Changing your company's image at any level is a long and tricky process with many things that can go
terribly wrong amongst them is your SEO.  It's quite obvious you might have been working on improving your ranking in the SERP for years and now, when your company have a new name or you have moved your content to a new website, your SEO strategy needs to be reconsidered. Delhi Institute Of Digital Marketing is detailed out some useful SEO tips for the brand's re-branding.
So, how do you avoid a drop in your website's ranking when you have a new website and of course new
keywords that you need to optimize?
Thinking of ways to make this transition as smooth as possible? Well through this blog, we will try to
answer this question in a bit.
For those who want to rebrand and change your domain soon, we are discussing below a few factors to
consider ensuring an SEO-friendly rebranding and domain migration.
Key SEO Considerations During Rebranding and Domain Migration
1. Generate Signals Beforehand
SEO re-optimization Begin with creating signals prior to the migration, using the old website and domain to deliver signals of the transition over a short time period which will ease the process for both your users and Google.
Signals to increase the occurrence of the two websites/brands can be generated in a number of ways:
First is internally through content and metadata changes and second is externally through traditional
marketing.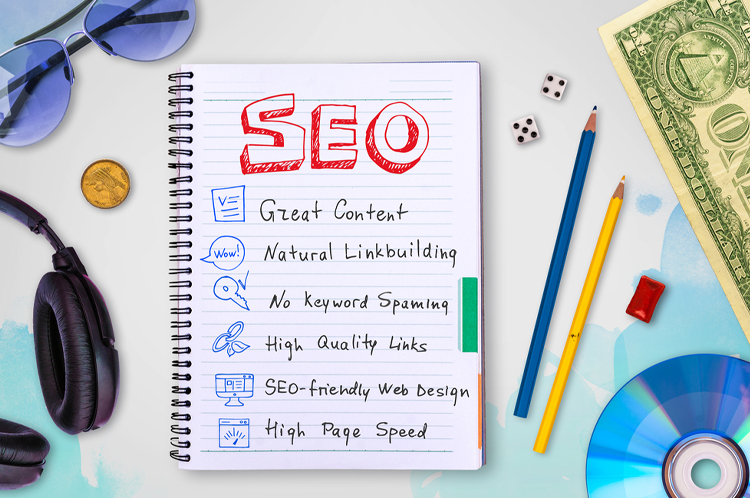 2. Retain URL Structures
When migrating domain, changes to URL structures and content placement can lead to potential risks.
So, keeping URL structures the same or similar, and maintaining content levels can avoid a number of
these risks. This will also make redirection simpler.
Remember that Google never forgets a crawl path. With time, the old URL will have picked up links that
has gone through changes and potential restructures on its own.
3. Accommodate for Previous Brand Searches Through Content
If you are moving from Brand A to Brand B, your potential customers will still search for the previous
brand name for years to come as it's a human tendency. So, update your blogs, FAQ section, and support section so that people can get connected. This is what your next SEO strategy ask you for!
4. Generate New Signals
One of the biggest mistakes companies do during making SEO strategy for rebranding and domain migration is how they look at
traffic and ranking KPIs. They don't generate new signals for the new domain through link building,
digital strategies, or even traditional marketing which must be considered while you are rebranding or
changing domains.
Learn More: Worried about Your SEO Campaign is Not Working? Sort out these 10 reasons immidiately!