Online marketing of your product and services needs proper planning and advertisements and the bids which are placed in your AdWords accounts don't manage themselves. So, it is up to you to give proper attention to the AdWords Account to manage the bids and hence be the king of PPC management.
Here are Top 6 amazing tips for AdWords PPC management which Saves Your time:
Diagnostics of Campaign
feature of Campaign diagnostics by Google is familiar to near ones and all. This tool runs in the background and finds the issues or conflicts which are there within the AdWords account.
These messages are similar to that which appears in your AdWords alerting all the advertisers of conflicting negative keywords or ad groups that are without any keywords. This feature is a great one that helps in troubleshooting and is used to identify problems that could otherwise hamper and affect results.
Diagnose Keywords
This is another tool by Google which is very useful and it quickly reports to advertisers about ads showing for each keyword and provides a status which is as "ad showing now", "paused", or "low search volume." You have to move over the speech bubble next any keyword to get detailed information about it.
Under any campaign or ad groups, you will find the diagnose keywords section in the keywords tab. The new account has it in the dropdown tab for more actions.
The examples of red flag include:
Budget limited or exhausted: This will appear with the message of, "We're only showing your ad occasionally because of your budget."
Low bid or quality score: This will appear with the message of," This keyword is triggering other ads with a similar keyword. And you will be able to find it in keyword campaign name > Adgroup name."
This helps in the identification of problems with keywords that are not looking like an immediate threat.
The option of Bulk Edits
This feature will make the life of advertisers a lot easier who manages their PPC from the web interface. The bulk edit feature comes along with lots of features and allows changes to campaigns, ad groups, ads, and keywords within a few clicks. The most common edits of this feature include the ability to increase or decrease bids, search and replace ad text, or setting new budgets.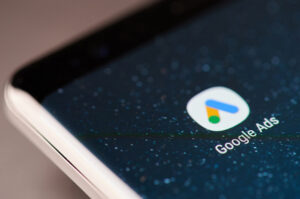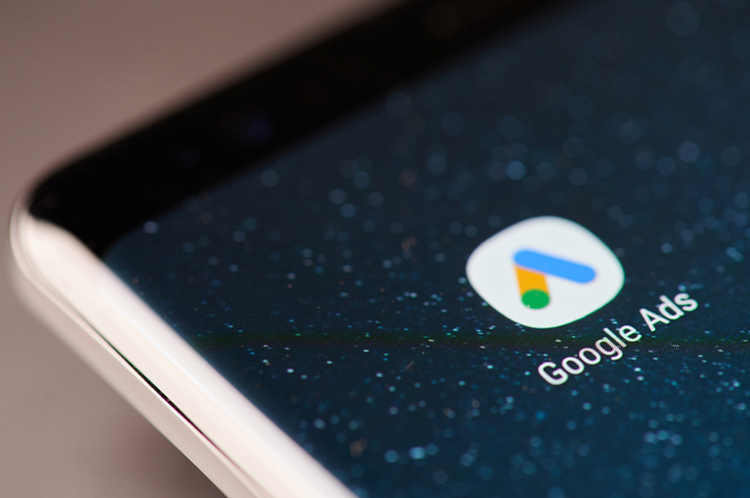 While accessing any tab, select the edit button from the drop-down for seeing the edit options for that tab. You might see the preview of the changes before making the changes final. The option of bulk edits comes along with some limitations for advanced users which includes the option like raise to the estimated top of page bid etc.
Schedule Reports
This option is so vital and yet so simple that it slips off your mind that you can also schedule reports from AdWords which could automatically appear directly in your email with the metrics you want and the frequency you decide. The thing which you need to do for getting is done is run and download a report from any tab and selecting email and schedule report.
You could also select the users to receive it and frequency of it. Or you could just set up a simple reporting which could be delivered to key stakeholders by keeping them in the loop and saves your time from running ad hoc reports.
Negative Keyword List
There is often one mistake which is commonly done by the advertisers as such adding negative keywords across ad groups and campaigns. This could be complicated and time-consuming for advertisers and these mistakes can negatively impact performances.
Google has now rolled out the feature of the ability to use the lists of negative keywords which can be shared across AdWords campaigns. You can simply apply the negative keywords to any master list and it is added to all the campaigns for which the list is associated with. This would help the advertisers the need to go through several PPC Management.
Automated Rules
The advertisers who are completely unaware of this feature of PPC Management platforms, they should know that automated rules are the best feature. The best thing about it is that it makes things happen across AdWords account based on the criteria provided by advertisers. This feature saves lots of time on tasks that are performed frequently and requires lots of time.
The top time-saving things to pick for automated rules are as follows:
Changing bids for getting the desired ad rank or getting to the top of page rank.
Turning on/off promotional ads.
The increasing budget on Campaigns that are performing well based on CPA.
The changes which are made can be reviewed and reverted in the changelog. Automated rules link is there in the side navigation panel of your account and from this automated rule can be managed.
Read: Google Advises to Use Supporting Written Content while Uploading Video on a Web Page
Also, Read:
DIDM Opens Up a New Branch of Digital Marketing Institute in Kalkaji, New Delhi