It's been a long time since Google reported anything as significant as the BERT Google Update. The last time a major update of this kind was announced when the RankBrain algorithm was rolled out. How algorithms affect your SEO strategies? learn with Best Digital Marketing Course in Noida.
The BERT Google update will impact 10% of the search results. With so much attention given to this recent Google Algorithm Update, it's undoubtedly going to the SEO history books along with the other major updates like Penguin, Panda, Hummingbird, and RankBrain. The update will affect 1 out of 10 search results on Google, with a significant effect on the featured snippets.
Content:
What Is BERT Google Update?
How Does BERT affect SEO Landscape?
Conclusion
What is BERT Google Update?
BERT – Bidirectional Encoder Representations from Transformers is a machine learning advancement made by Google including Artificial Intelligence. BERT helps to understand words in connection to the various other words in a sentence rather than processing it word by word thus showing the results in context to the searches that the users seek.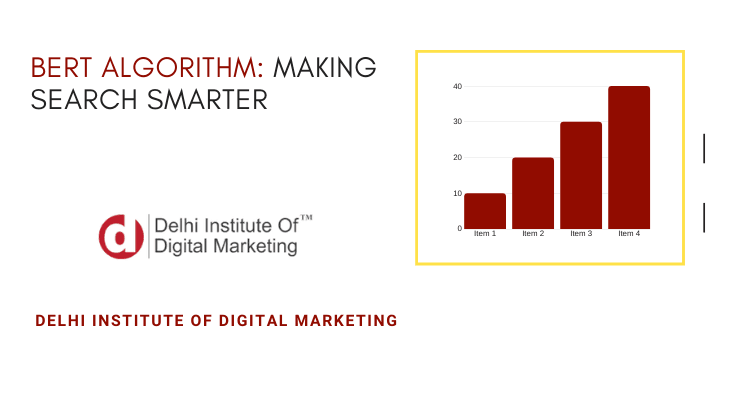 The update was announced on Twitter by Google SearchLiasion "Meet BERT, a new way for Google Search to better understand language and improve our search results. It's now being used in the US in English, helping with one out of every 10 searches. It will come to more counties and languages in the future."
The BERT update makes Google one step closer in understanding the natural language. It will also show improvement in showing voice search results. Therefore, BERT will not help sloppy content. (Grab the best opportunities to learn Digital Marketing with the best digital marketing institute in Noida)
Here's an image showing how BERT helped users in understanding the query for Brazilian a traveler to the USA and not the other way round post BERT Google update.
Google still says that understanding language is an ongoing challenge and even after the BERT Google update every search query might not show the right result.
Does BERT affect the SEO landscape?
Individuals usually have 3 types of queries. It's either a navigational query,a piece of the information that they seek for or its transactional query. If somebody has an informational query such as weight loss and they aren't sure of how to lose weight, they search for "how to lose weight".
Upon searching these terms Google will provide different diets and exercises from which the individual may search for a solution using navigational queries like 'Ketogenic Diet.' Once they get their desired solution they may go for a transactional query like 'Ketogenic Diet Cookbook.'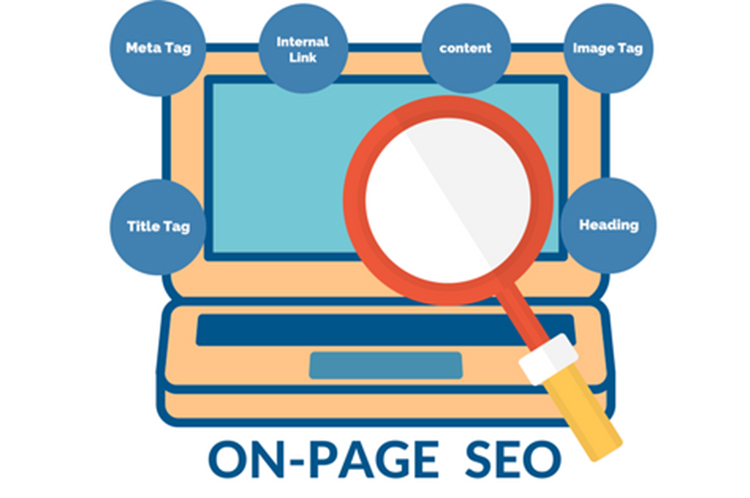 We are seeing on our end is that BERT is affecting informational related keywords. If you want to take some of the rankings in Google SERP you now need to be very specific about the content you post. The length of the content is not what matters the most. You should focus on the quality of the content. The main objective of Danny Sullivan in context to his tweet was that the content should be unique, meaningful and useful for audiences.
For example: if you post a blog on weight loss without taking pills, your content should focus on alternative methods which will help in losing weight. It should not be regarding diet shakes or supplements or else it will be similar to diet pills. (Which is the best digital marketing course in Noida)
Moreover, you should not focus on keyword density as Google understands the context of the content you are writing thus making the keyword density less important in the near future.
Conclusion
After the introduction of BERT algorithm, if your search traffic has dropped it's not a bad thing. You might be wondering why? Let's say if individuals search for an informational query and land up with the opposite results, they will hit the back button and traffic will decrease. The conversion will not take place.
For example: if individual searches for 'how to lose weight without pills' and they land up on your blog which has content related to how amazing the diet pills are, the user will definitely press the back button and you will lose conversion. That traffic was increasing your bounce rate. Steps to choose the right digital marketing course in Noida.
So, losing traffic with the introduction of this update has come as an opportunity to create great content. You can also adjust the content where ranking has decreased.
Note: Google has not applied the BERT algorithm for foreign language search markets but will surely do it in the near future.
Read More: Change to Anchor Text Signal Suggestions Brought by Google Patent Update