There was one post about an enhancement to anchor text for inbound links when I was surfing over the internet. The inbound links instead of using the anchor text itself use the surrounding text. There is a huge involvement of this term if it has been in use. (learn more about Anchor text with best digital marketing course in Noida)
Google's John Mueller told about the question of whether anchor text still holds a place in ranking factor. The answer provided by Google's Spokesperson was mainly focused on the outbound used within your website. He also confirmed that Google uses anchor text. But he has not given any hint about inbound links being the ranking factor.
Content:
Does Anchor Text Is A Ranking Factor?
What is the example of Anchor Text is a ranking factor?
Visual Anchor Text
Google Names it as an Annotation text
Conclusion
Does Anchor Text is a Ranking Factor? 
This question was asked by a person on Twitter to John Mueller about anchor text on inbound links. The dominant theory of Google suggests that since 2013 if someone is using too many anchor texts on their websites results in lower rankings of the website.
Take a look at the question here:
"Is anchor text still an important ranking factor in 2019? Lots of companies have made studies that they pointed out there's no correlation. So, I don't know, and there's a link to a Google patent."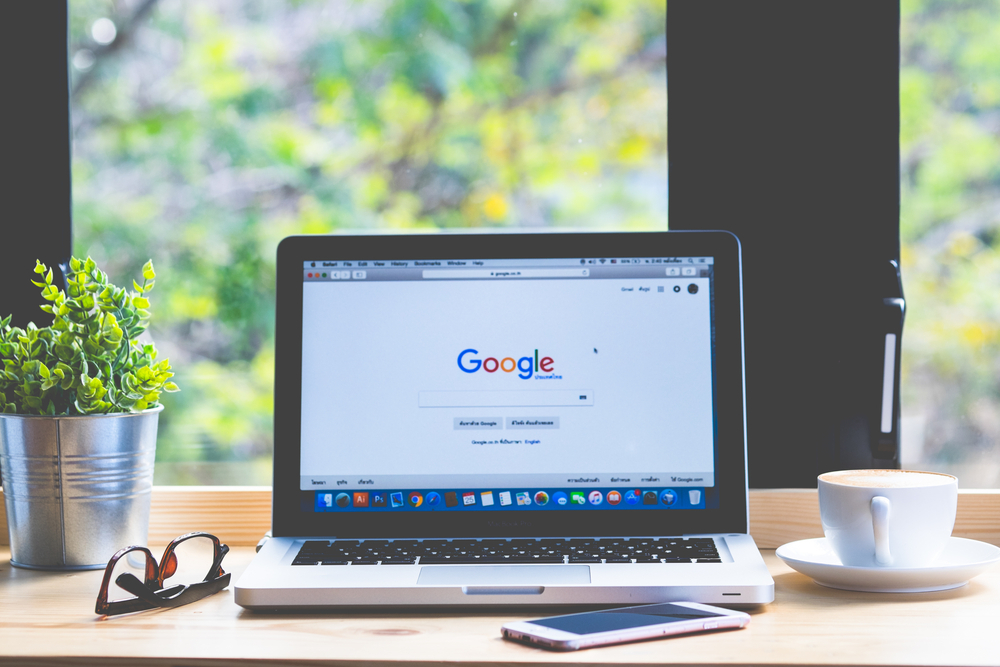 The usefulness of this term was confirmed by John Mueller by his answer. The beginning of the answer included Google using it, but the spokesperson stopped commenting on the use of it for ranking factor in generating inbound links. (be aware of best opportunities to earn online with the best digital marketing course in Gurgaon)
He answered,
" with regards to anchor text, in general, we do use it… It's something that we do pick up. It's a great way to give us context about a link. In particular within your website."
See what we were saying regarding this, he wasn't answering the question about inbound links related to it. The answer which he gave consisted of a major emphasis on the internal links on the website.
The question which deals with it dealing with the context of ranking factors majorly looks like a question about inbound links.
He continued his answer further and this was in the context of it on internal links,
He further added,
" I would continue to look at the anchor text that you use, especially internally within your website and try to make sure that you are providing it in a way that is really useful, provides context to what is linked of the other page."
His discussion went on to include the linking to products within a website and things attached to it. And we could feel by his answer that he is talking more about internal links than this term.
The important thing which we came across is Google doesn't directly reveal the involvement of it for rankings.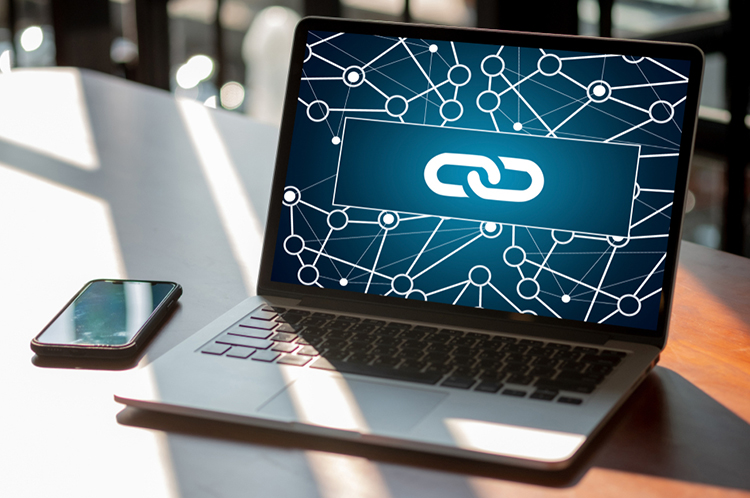 Knowing More About it Better with Example
There are different theories about what to do about it. Where most articles are to the point that it has some potential danger but they also recommend making use of it anyway.
One of the recent articles about it recommends the use of it in bulk. People are suggested to make modest use of it in comparison to branded anchor text.
One of the other articles suggested making your anchor text look natural by making a note about distribution of your competitors.
Both the articles acknowledge the fact that using it for inbound links is dangerous for the website. But both articles recommend the use of it in a greater way.
But neither of the articles suggests the use of an alternative in place of it. Both these articles affirm to the fact that there is no alternative to it.
Virtual Anchor Text
The main role of this term has always been in understanding what the website page is all about. But nowadays content is of much importance and about the same role.
The older anchor text patent has been changed and there is something new added to it. The addition indicated to the way of creating a virtual anchor text.
This has provided us with an important clue about the use of branded working for rankings. The branded are those that consist of the company name, the brand name.
Considering it to be true we know that it was not powering those branded anchors but it was the surrounding text which was powering it and worked as a virtual anchor text.
The description of it gives an idea of it to be a virtual anchor text and it's not anchored text but the working of it is similar to that.
The new patent brings the changes in associating the surrounding text which is located within a certain distance of it, containing the outbound link. So, it is now according to the new patent that instead of using it, the algorithm will use surrounding text.
The patent describes that the keyword chosen from the surrounding text should be relevant to what the website page is about and the page to which It is linked to it is about.
This states that there is something relevant between the text which is used to surround the outbound link and the page which is linking to the page which outbound link aims to and with the search query made.
Conclusion: Is Surrounding Text and Virtual Anchor Text the same?
The most important thing to know is if something is patented does not apply that Google uses it.
One prime reason for Google using this kind of analysis is due to people making a frequent link with click here text. The sentences which should immediately follow it and click here should always provide meanings to that link. Google is, therefore, making sense by using the surrounding text as a virtual version of anchor text.
Read More: How To Build Backlinks And Dominate Google?