Digital Marketing is an important investment for any brand, whether big or small. There is ample free Best Digital Marketing Tools 2021, but finding the right one that suits your needs is a major challenge. Ensure that you're spending your time and money on the best digital marketing tools that are going to boost your revenues, increase leads and conversions, and keeps the business booming. ( learn how to use digital marketing tools in 2021 with the best digital marketing institute in delhi)
You can check the list of the six best digital marketing tools in 2021 that I have mentioned in this blog post.
Facebook Audience Insights
Facebook Audience Insights provides you inside information on your prospects. Apart from focusing on your audience, you can also get insights into your competitor's audience.
Tailwind
Tailwind is an excellent content scheduling solution for Pinterest and Instagram. The use of Tailwind can be understood with the time it saves with bulk image upload, drag, and drop calendar. Also, it benefits you with multi-board pinning, pin looping, and lists of hashtags.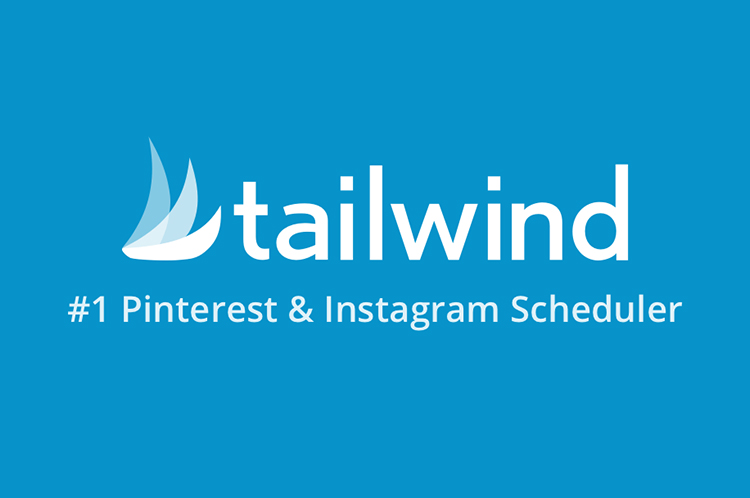 You can automatically optimize your Pinterest and Instagram schedules based on when your audience is most engaged. It also comes with analytics to ensure you are reaching the right people and getting a desirable response.
Mention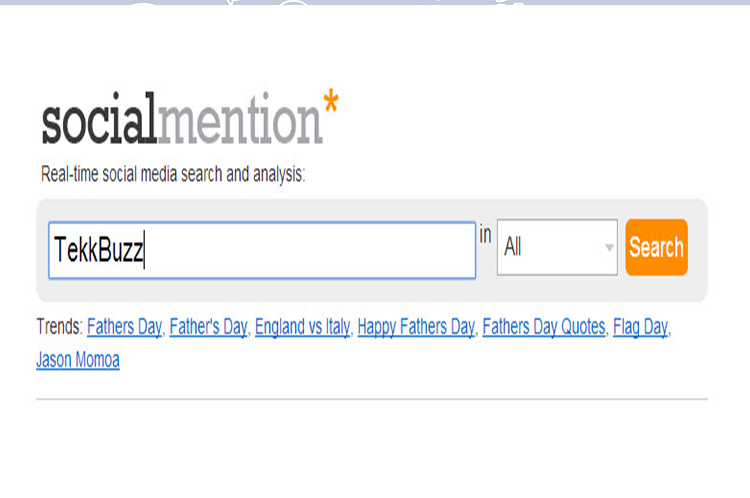 Monitoring your social media presence can be tough if you do not figure out a way to automate and streamline the process. But with Mention, you can do that. This tool helps you monitor online media, social media listening, competitive analysis, brand management, and social media management. (learn social mention with best digital marketing institute in Delhi NCR)
Buffer
Managing and updating various social media accounts requires a lot of effort. With this tool, you can manage multiple social media accounts. You can manage posts for various social media platforms from a single dashboard.
You can also get insights into how well your posts are performing on various social media platforms. This makes it convenient to learn which types of content are giving you desired results and which aren't.
Google Alerts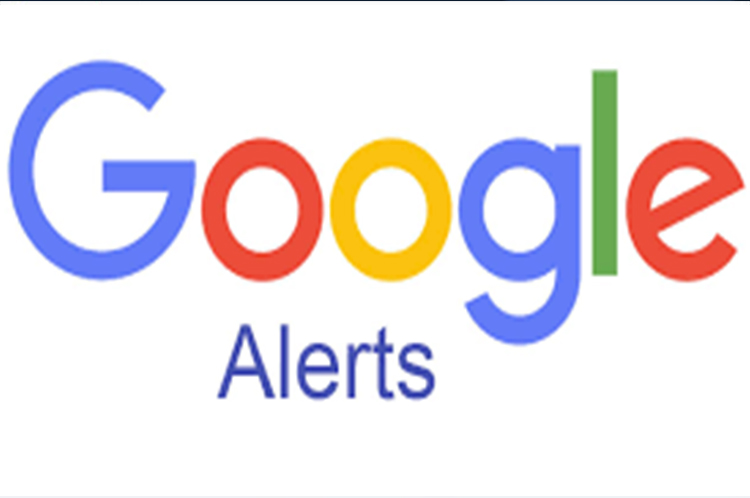 Google Alerts helps you to discover the social media platforms that are bringing traffic to your site. Each time your brand or keywords are mentioned, you'll receive a notification. It is a powerful tool and free to use.
TweetDeck
TweetDeck is one of the best free Twitter tools available. It has a variety of features and is simple to use. This is a completely free tool. (learn free and paid digital marketing tools with the best digital marketing institute in Delhi)
Read More: How To Start Blogging To Earn Money in Digital Marketing