"The Life of a Digital Marketer in Google's Hands!" it is said.
Many digital marketers may relate to this, and many still believe they can manipulate the system to their advantage. It makes little difference how hard we attempt to deceive Google; after all, it all depends on the algorithms they develop, and we struggle to meet the deadlines.
Similarly, Search Engine Optimization is a competitive activity in which everyone is attempting to rank their websites at the top. KEYWORDS, in particular, play an important role in this.
What are Keywords?
In the world of online marketing, keywords are everything.
The Keyword Game is the only game you can play if you want your website to rank in the Search Engine Results Page (SERP).
It can be referred to as the website's heart and soul, written material, or even images and videos. The keywords algorithm is responsible for a substantial portion of Search Engine Optimization.
Understanding Keywords –
Continue reading if you want to learn how keywords operate and what the various keywords are. We've come up with every possible keyword. Different keywords have various applications. So read on to get a better understanding of everything. (Join digital marketing institute in Noida for the practical learning experience with experts.)
20 different keywords you need to know about- 
1. Short Tail Keywords –
Words or phrases that stand alone as a quick word are known as short-tail keywords. To give just a few instances, a short tail keyword might be anything and everything that people are looking for on the internet. Food, beverages, drinks, insights, footwear, dogs, marketing, and so forth. It could be a single word, a phrase, or a variant
2.  Long-Tail Keywords –
Long-tail keywords are diametrically opposed to short-tail keywords. A long-tail keyword is made up of two to three words at a time. For instance, Foods and Beverages Bangalore, Digital Marketing Courses, Women's Shoes, and so on. These keywords are used to target a specific group of people. Long-tail keywords, in contrast to short-tail keywords, are case-specific in marketing or SEO.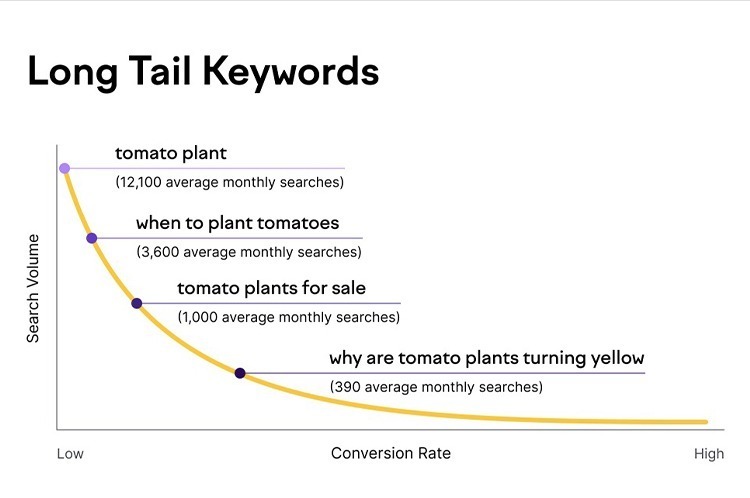 3. Branded Keywords –
A branded keyword is any keyword that contains the name of a brand. Apple, Samsung, HUL, Hindustan Unilever, and others. Such keywords are used by brands to rank on SEO based on their brand name.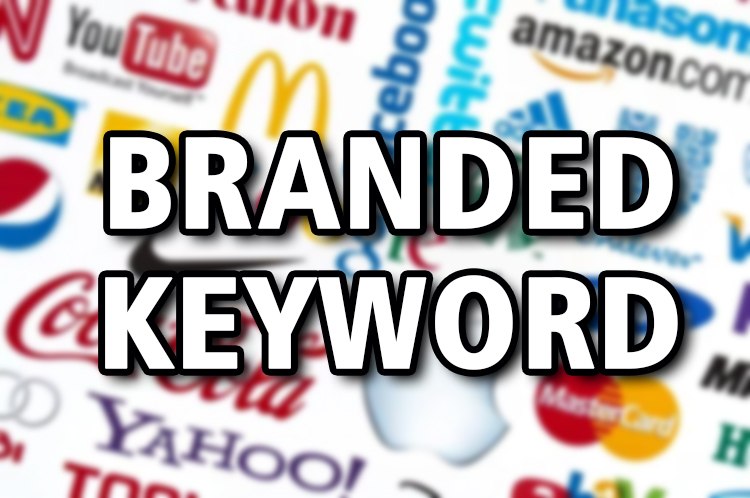 4. Non-Branded Keywords –
Non-branded keywords are those that do not contain the name of a company. Such keywords are employed to attract a larger search engine audience to their website.
5. Inferred Keywords –
If you've heard of the term "geographical keywords," you've heard of an inferred keyword. To give an example of inferred keywords, type "best bakery in India," and the SERP results will be based on geographical keywords.
6. Seasonal Keywords –
A seasonal keyword's definition is exactly what its name implies. If you're celebrating Christmas, Halloween, or any other special occasion, you can employ these keywords to improve your SEO. Seasonal keywords are what we name them.
7. Misspelt keywords –
People make spelling blunders on Google. Americans, for example, write "favourite," whereas Europeans and Canadians say "favourite." There are a lot of words and phrases that sound like that. You can do well in the SERP if you target these elements and focus on improving your content for them.
8. Target Market Keywords –
Consider the time you spent trying to optimise your website content for Google searches. Keywords for your target market are words or phrases that your target audience uses when discussing your online business or industry.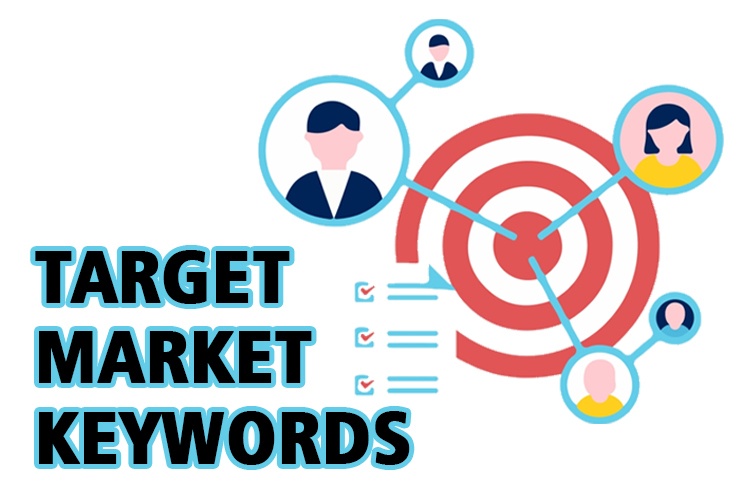 9. Customer Targeted Keywords –
You employ keywords that your consumers use to define themselves in customer targeted keywords. So, like any other sort of digital marketing that focuses on inbound marketing, it's a pull marketing to your niche customer.
10. Product Keywords –
Product keywords allow you to mention and describe whatever you sell on the internet. If you're selling foods and beverages, for example, you should strive to select product keywords that are connected to what consumers are looking for.
11. Industry- Leading Keywords –
Individuals or groups in your market segment who are well-known, respected, and set the tone are known as industry thought leaders. Everyone in the same industry is familiar with these individuals. Look for experts on Amazon, Google, Facebook, and Twitter to find them. Connecting with them on social media is a great opportunity to participate in the conversation, add value, and perhaps learn more. The more you learn about the specialists, the more effectively you can present your product.
12. Company Name Keywords–
Online firms benefit from company names. It's also instructive to see how other companies identical to yours are reported on and treated. You'll be able to observe who has covered your competitors in the press, on forums and blogs, and realise the game and mentions in the digital world if you use competitor firm names. You can read their reviews to learn more about what you're up against. (Learn how to grow your company name keyword with digital marketing institute in Satya Niketan)
13. Related Vertical Keywords-
Vertical keywords that are relevant to your target segment are called related vertical keywords. In the case of suppliers to customer industries, such terms can be included. However, make sure you're connecting with your audience when you include Related Vertical Keywords.
14. Geo-Targeted Keywords –
Geo-targeted keywords are those that are connected to the location in which you wish to publish your article. Simply said, you can add the city where your internet business is available. If your internet business has locations other than your hometown, for example, you can list the names of each city or city on the website.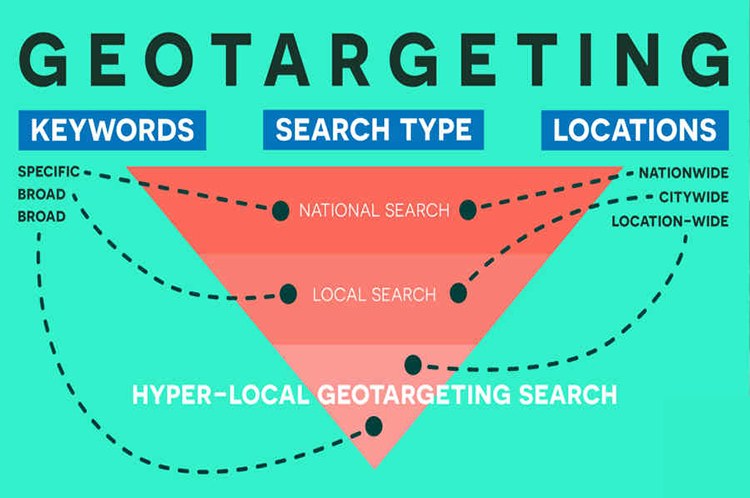 15. Broad Match Keywords –
Broad match keywords help you reach a wide range of audiences at a go.
These keywords enable you to reach the widest audience possible, letting you drive a larger volume of traffic to your website. Broad Match is the default match type used by Google Ads. If you add keywords just as they are (without special symbols such as [ ] and +), you need to be ready for Google to show your ads for a much wider range of search queries.
16. Modified Broad Match –
It's a form of keyword that has a little lesser reach but is more relevant. As a result, it can be employed for a very specific clientele and fancy products or services.
+hats +for +women's +women's +women's +women's +women's +w
Searches that match: scarves and hats for women .women's winter hats for fashionable ladies.
17. Phrase Match Keywords –
The reach of Phrase Match keywords is about the medium, and the relevancy is about medium as well.
Here are a few examples:
"Women's Hats" is a phrase that matches the keyword.
Identical searches: blue hats for women
18. Exact Match –
Exact match keywords, as the name implies, are intended to be as relevant as possible, and their reach varies by specialisation.
[women's hats] is an exact match keyword.
hats for women hats for women hats for women hats for women hats for women hats for women hats for women hats for women hats for women hats for women hats.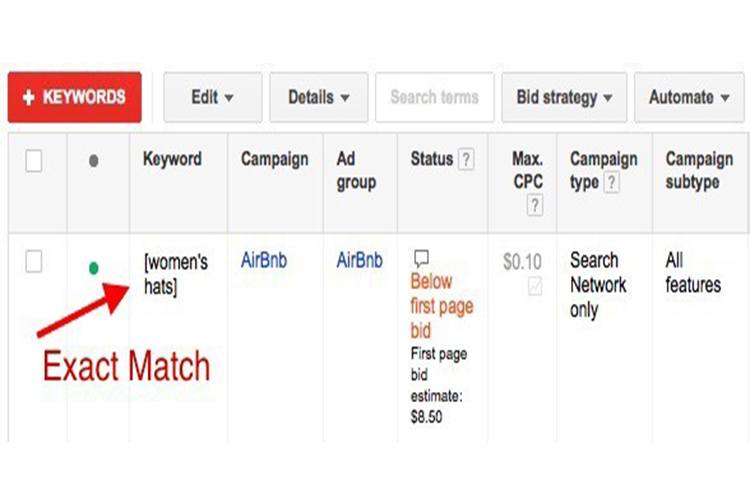 Exact Match Keywords19. LSI keyword-
LSI keyword LSI, or Latent Semantic Indexing, is a keyword strategy that focuses on other people's searches for a given keyword. As a result, you base your keywords on that.
20. Intent targeting keywords-
Intent keywords are those that are based on the searcher's intent. These are also based on actions such as purchasing, subscribing, and so on. An intent-based keyword can have a high or low intent level.
Make sure that any keyword you use is appropriate for your internet business before using it. If you're a blogger, you must first determine the type of audience you're aiming for, and only then can you choose the appropriate keyword.
Conclusion
The vast majority of digital marketers are unaware of how many different kinds of keywords are available. This is the reason why we presented this piece of lengthy information about all the keywords a digital marketer must know. We will teach you all about keywords along with the proper strategy for placing them in your articles in our digital marketing course. Get started with our digital marketing course to learn everything you need to know to become an all-service digital marketer.