"In many respects, this has been an intriguing year in terms of happenings."
Chris Wickson, the co-founder and former CEO of Akkroo, a U.K.-based B2B events, and lead capture firm, uses some British understatement. Wickson now serves as Integrate's GM for events solutions and EMEA after Akkroo was bought by B2B demand orchestration platform Integrate in April 2019.
The State of Events
Integrate polled 500 top marketers in the United States and the United Kingdom to find out how they saw prospects for in-person, virtual, and hybrid events in the coming 12 to 14 months.
The Results are:
In the long run. (80% of those polled) believe that in-person and virtual events will coexist.
There's no way of knowing when in-person events will return because the situation is always changing, but it's likely to be in the second half of 2021 or early 2022.
Almost 60% of those polled said they would not attend an in-person event unless safety steps were taken, and 27% said they would wait for a vaccination.
Even as their budgets for these types of events grow, B2B marketers are finding it difficult to plan the correct balance of virtual events and webinars.
Integrate's objective to bring together a wide range of channel options for B2B marketers is reflected in the purchase of an events-focused lead collection and management solution.
The Omnichannel Buyer Journey
There are some fascinating developments — for example, in ABM — but they are all centered on a single channel, primarily programmatic advertising. When one uses their tool chest, one should employ a variety of tactics, including webinars, events, material syndication, and, of course, programmatic display.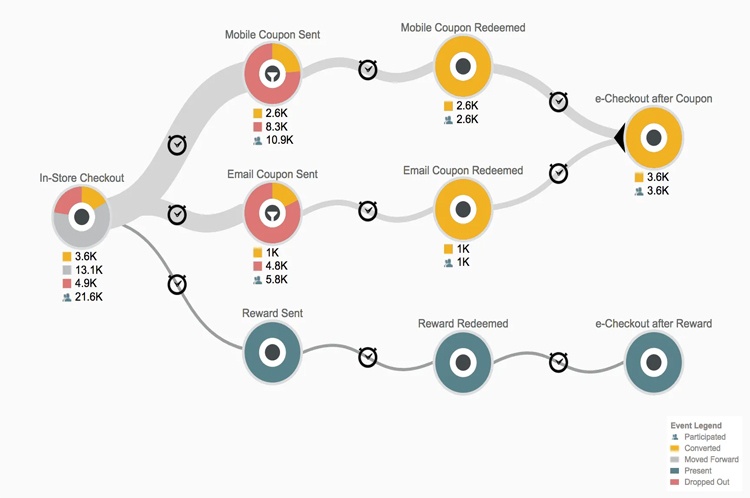 "Emails aren't working," Jon Miller, Demandbase's CTO, recently stated. "Marketing automation is a lot about email. Once you get into MA, you're basically a one-trick pony — you've got an email to nurture with. Marketers are beginning to consider nurture much later in the sales cycle, especially now that so much of what we do is digital. The difficulty is figuring out the best ways to use other digital platforms — and events are one of them right now.
No turning the clock back
According to Integrate's research, the post-COVID landscape will not be the same as the pre-COVID world in terms of events. The general theme with consumers right now is that no one has really got solutions for what 2021 should look like. Many people are hedging their bets by organizing an event mix penciling in in-person meetings but shifting them back as the weeks and months pass.
There is a mix of first-party webinars, "full-on" virtual events, and hybrid events — a mix of in-person and virtual aspects — in the first half of next year. It's a difficult assignment for organizers and marketers to wrap their heads around when you peel back the layers.
"One is planning two events when there is a hybrid model. There are two distinct mindsets, two distinct skill sets, and two distinct costs."
Distinguishing in-person from virtual
It's helpful to make a clear distinction between in-person and virtual marketing events. By its very nature, an in-person event is an occasion to which people travel; you're physically present as a captive audience. On the virtual side, people went into it earlier this year expecting to be able to flip a switch and recreate the in-person experience in a virtual setting — and they were disappointed. A virtual event is a type of content that can be used in a variety of ways, and the most successful virtual events we're seeing now have that mindset.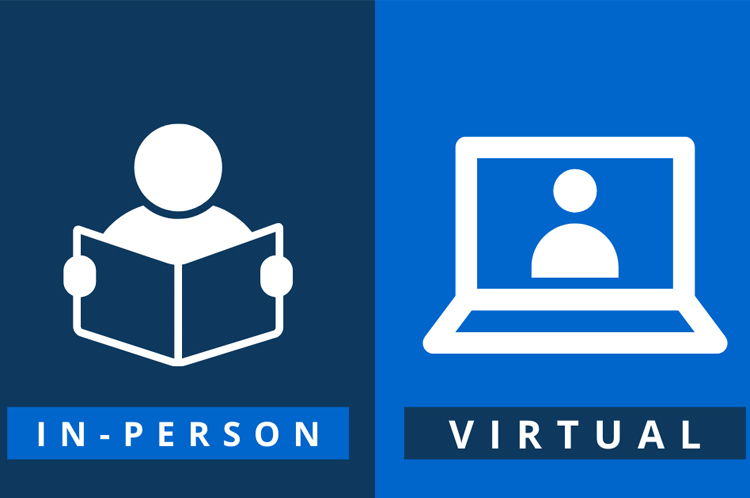 According to a recent report, virtual event engagement is low, making the on-demand component of virtual events crucial. Is there a virtual counterpart to the level of participation witnessed at a live event? 20% of participants are responsible for 80% of the live discussion and networking, while the other 80% are there to passively receive the content. One can't replicate an in-person event on a screen, and everyone is learning that these are two completely distinct experiences.
Learn Something New With DIDM How To Conduct Virtual Events.
Folding events into the digital experience
Events marketing teams, which were once more or less isolated from the digital aspects of the buyer experience, are now being recognized as being in charge of what has effectively become a new digital channel. There is a benefit for event planners to start thinking about the consumer journey and how they fit into it.
Many of this year's traditional event marketers are now needing to work closely with their demand gen marketing operations counterparts in order to prepare for next year.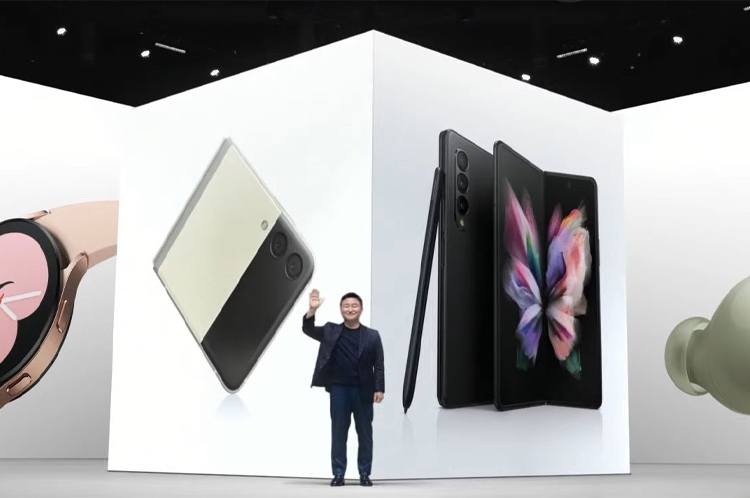 Transferring in-person event spending to digital activities has consequences. When you're connecting with someone — which is a down-funnel activity — you can transform it into a top-of-funnel channel since the connection has already been established. Is it truly worth all that money spent on in-person events to invest in digital channels?
Conclusion
We're experiencing a profound shift to a stay-at-home economy and virtual events will surely grow the more people prefer spending their time in the virtual world rather than in the real. People will prefer to spend more time in the virtual world, which will also lead to more opportunities for digital marketing. You can choose to enroll in DIDM Digital Marketing Course if you aspire to make a career in the digital marketing industry.
Read More:- Be Digital Marketing With Three Powerful Videos