It is essential to build a good social media reputation for the overall growth of your company. Competition is getting tougher day by day and marketers are still looking for ways to connect with the audiences. Below are the 4 effective ways to restore your social media reputation. (Join DIDM for the best Digital marketing course in Delhi)
Create a plan
Come up with a plan. Instant reaction to any kind of brand error is not the right approach. Take your time to analyze the issue, fix it, and mitigate any further damage. It is a must to understand that you not only discuss the same with your social media team but also with your PR and legal team to ensure you respond properly.
Admit your mistakes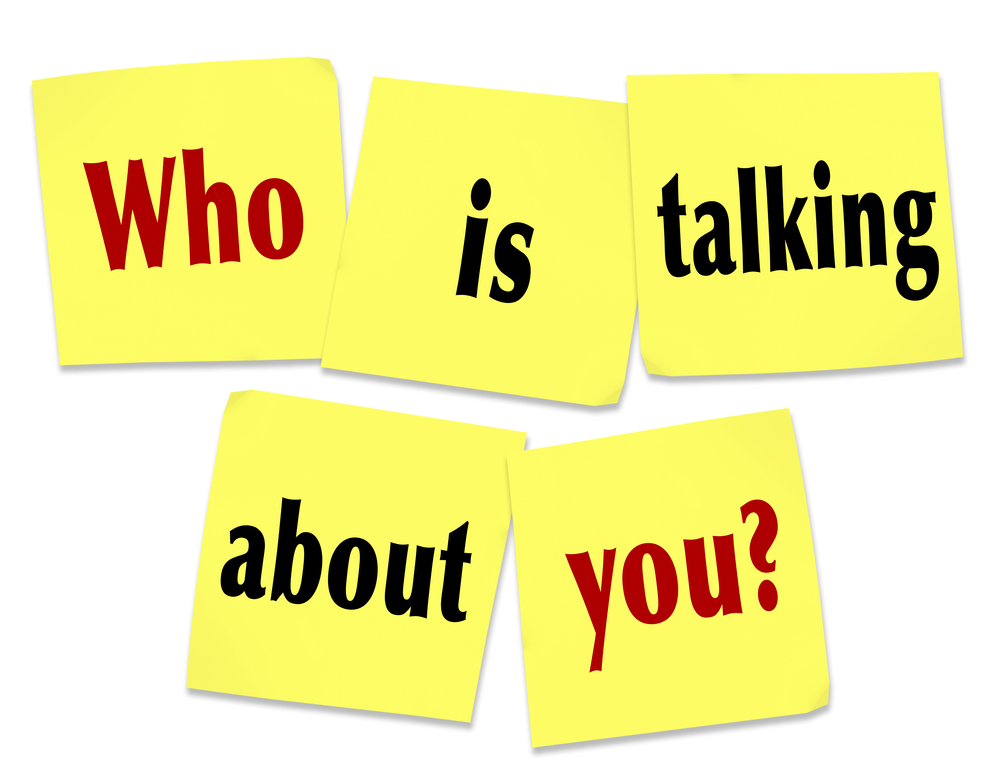 Admitting your errors and holding the brand accountable for the issue that arose is the best way to balance your social media reputation. When you declare this to your audience, adopt a tone that is authentic and human. Avoid using an official tone as it will make you sound more robotic. (Learn Social Media Marketing with the best digital marketing institute in Delhi)
Come up with a solution to the error when required
Brands get into trouble with issues relating to data and errors. These are likely to happen, communicate solutions, and promoting that quickly will help your brand to restore its reputation within social media.
Develop more Content
Another tactic to restore your brand reputation is by beating the SERP with different content about
your brand. This process takes time, and it is more of a longer-term strategy that helps to push down the not so
pleasant content regarding your brand. (Join the best institute for digital marketing course for 100% Job Placement)
Online reputation is essential to create a sense of trust, attract sales or traffic. Using the correct tone and having the right attitude is the key to perform well, which will ultimately strengthen your brand.
Read More: Top 6 Social Media Marketing Blogs to Follow in 2020