How to get Instagram Followers: Instagram is the second most used social networking channel in the US after Facebook. About 63 million users log in every day for an average of 28 minutes. Everyday users are increasing of Instagram, wherein the Brands and Businesses are more likely to use the platform for its online selling and promotion. Brands can take advantage of this situation to uplift the reach and engagement with their audience as a lot of users can be targeted at one place. (Enhance your skills in Instagram Marketing with the Best Digital Marketing Course in Delhi)
Like any other social media platform, choose the right tone of voice, and maintain it for achieving long-term goals. In this blog, we will focus on ways to get more followers on Instagram and increase engagement.
Prepare a content calendar
While crafting content we invest more in putting ideas, delivery, and optimization. We should follow the same while sharing photos and videos on the business brand's Instagram account. Work towards creating excellent content that aligns with seasons, holidays, business, upcoming events, traffic, and sales goals. Having a lot of ideas and creating and posting content in a timely frame will help you achieve your goal. Come up with an Instagram content plan and follow it.
Post videos and images which are well-composed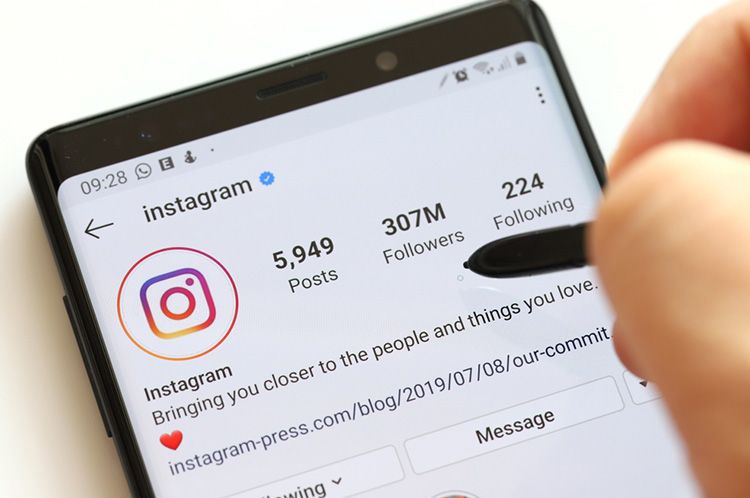 How to get Instagram Followers: Do not compromise on the quality of videos and images that you post on Instagram. Videos and images must be crystal clear. Instagram is a visual platform and posting low-quality videos and images can make a terrible impact on engagement or even lose your followers.
Experiment with various filters and dimensions
Experiment with various filters and dimensions while you post content. Show some creativity to gain followers, share, and attention, or consider using photo editing apps to nurture the quality of the picture you post on Instagram.
As far as dimensions go, make use of all the options available such as landscape and portrait. Test out the dimensions yourself to know what works best for you. (Learn and earn with Instagram Marketing by reaching out to the Digital Marketing Course in Delhi)
Use Instagram Analytics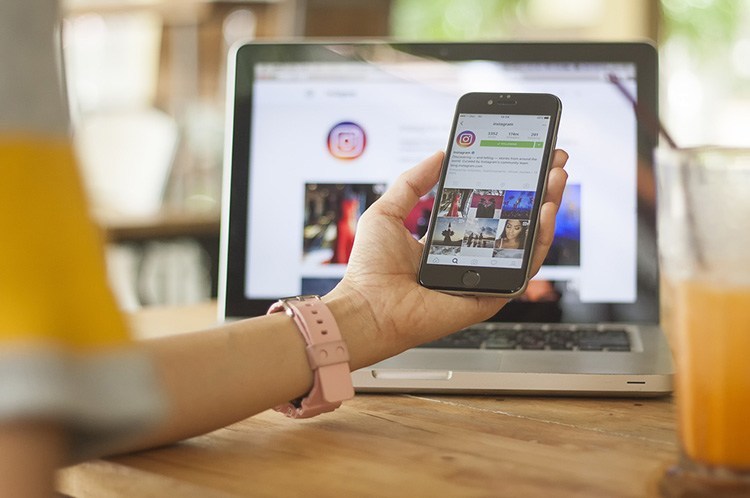 How to get Instagram Followers: With a business account, you can have insights into when your audience is most active. Use the data to manage your posting schedule. Instagram also shares insights into the age, gender, and location of your audience which will help you know about your audience. While these strategies may work better than others, find the ones that work well with your business. Always explore various options and figure out the best that gives you the desired outcome.