To follow the Top 6 PPC Experts, one should have skills in understanding the concept of PPC. Digital Marketing professionals realize its value as they generate leads through this channel. Get the PPC insights with the Top PPC experts and advice you require by following some passionate paid search experts who know a lot about the latest trends. If you are willing to learn more about PPC and keep up on the changes and news, you have to put an extra effort by engaging with paid search specialists who have a passion for everything on search and social that is Pay Per Click Advertising. (Now become a PPC expert with the best Digital Marketing Course in Delhi. Choose best and get the best)
Several people devote their time to studying PPC and have become experts in the same. Most of them have certifications and also contributed to the development of Google and Bing Search engines ad platforms. If you follow them closely you are sure to acquire a lot of knowledge. You should follow them to get tips and stay on top of industry news.
The key idea behind writing the blog is to help you find such interesting people who know about PPC. This is just one way to help you improve your work and boost your career.
Adam Proehl
Adam Proehl is the partner and CO-Founder of NordicClick Interactive. Adam has attended many
conferences and shared his knowledge. Adam is a stellar manager, also has expertise in digging into the data and helping the businesses to grow. You can read his article and update yourself with the best piece of information available on the Search Engine Journal.
Daniel Gilbert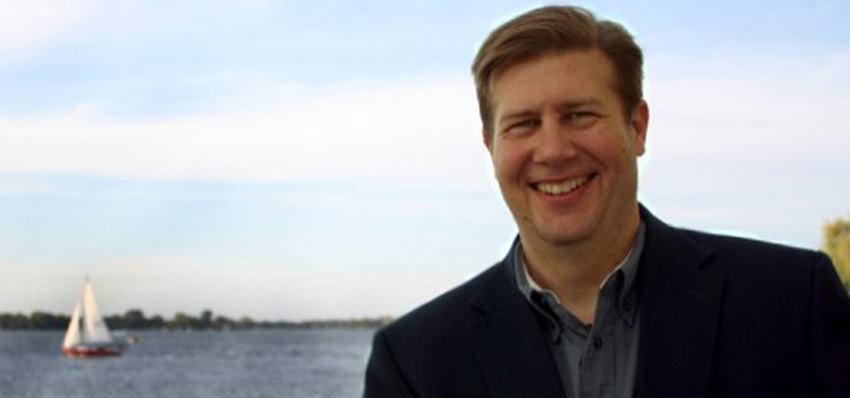 Daniel shares his industry knowledge by attending various industry conferences and his columns for search publications. He also shares PPC news and conference takeaways on Twitter. You can also read his articles on Search Engine Journal.
Pauline Jakob
Pauline is the founder of Group twenty-seven and takes great interest in delivering a speech. She also shares valuable information on the Search Engine Journal. She shares PPC tips and news on Twitter.
Frederick Vallaeys
Frederick was the former Google Ads evangelist and also the founder of Optmyzr. Frederick is an expert on scripts, automation, and report. He is also an industry international speaker and writer. You can also find his articles on Search Engine Journal.
Brad Geddes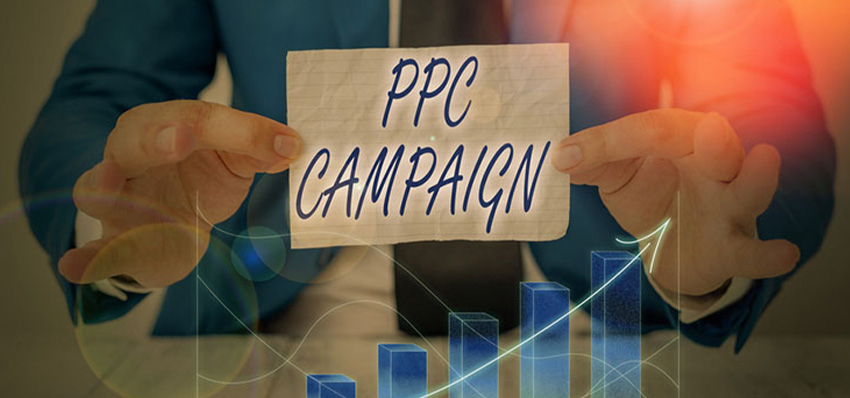 Brad Geddes is the premier Google Ads seminar leader and trainer. Brad has delivered speeches at several conferences all over the world. He is also a book author and blogger. He shares knowledge and predictions on PPC and Google Ads.
Elizabeth Marsten
Elizabeth Marsten is a writer, book author, and also an industry expert.
Elizabeth working as an e-commerce Growth Services and also master in e-commerce PPC. Also you read her blogs in Search Engine Journal. Much like anything else in your PPC career, the more you put into it, the more you get out of it. If you are looking to stay up-to-date in the ever-changing world of paid search follow the experts and consider their tips to be successful.
Read More: Top 6 Amazing Tips for AdWords PPC Management which Saves Your time