Content marketing not only attracts new visitors but also entices old visitors to come back. So take the maximum advantage of these tools that can help. Sort out areas with high potential, follow the steps to Create Best Content For The Website (Now become a highly paid Content Marketer with the Best Digital Marketing Course In Delhi)
Before you create content for websites, learn about the interests and content consumption nature of the users you wish to reach. Look for ways and areas that have the most potential. With the help of several tools in Content Marketing, one can drive the best results for its blog and website.
Google Trends
With the help of Google trends, you can get to know about what the world is searching for. It analyzes the popularity of search queries in Google search across regions and languages and provides a graph to understand the query's search volume over time.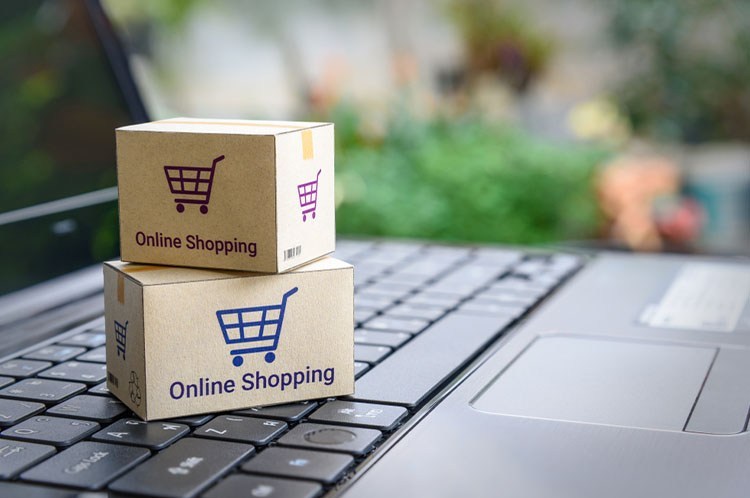 Explore around and keep up with the trending searches or look for the search term to discover related topics and queries. This can give you an idea of what users are interested in and you can tailor your content to meet up with their demands and satisfy them. (Now become Content Marketing Professional with Best Digital marketing institute in Delhi NCR)
Useful Tip
Google Question Hub
Google Question Hub gathers unanswered questions from the users to understand the existing content gap online. You can use this to your favor and craft content.
Market Finder
Market finder provides ample of opportunities to take your business globally. It reads about the searches, market trends, disposable income per capita, and the number of internet users by country to help you understand where your product or services will appeal most. This is a good way to target the audience and expose your business internationally.
Improve your content marketing
Make a detailed analysis of your users to have a precise idea of what's working and what isn't. Doing so will help you improve your content strategy accordingly. Google Analytics comprises many free tools that can help you get insights into users and to identify where you could perform better. Behavior reports provide ideas on the overall page and content performance of your site. Besides that, linking the search console to Google Analytics will help you understand which query attracts users to your site, solve issues, reads your site's impressions, clicks, and position on Google Search.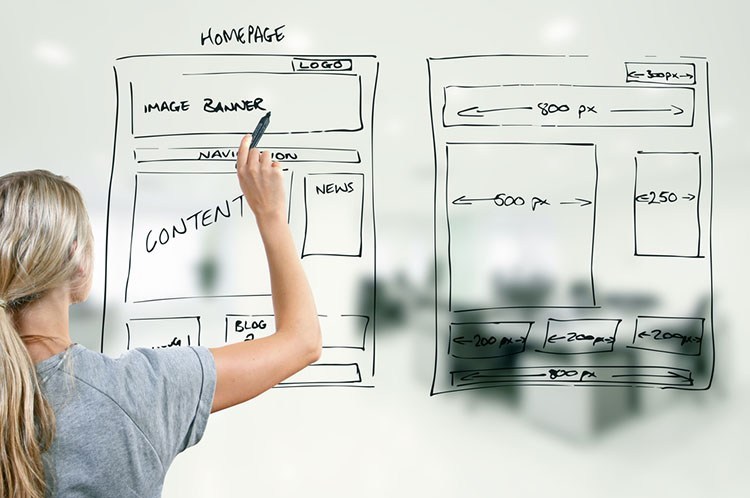 Real-Time Content insights make it easier to identify which articles are popular amongst your readers. It also tells about trending topics in your regions.
Keep an eye on tips and trends
Keep track and update yourself by acquiring ideas on how people's use of the web is developing and changing constantly and the response of other businesses towards it.
Consumer Barometer
With Consumer Barometer you can know how, when, and why people around the world use the web. It contains all the information on resources and online research. It comprises everything right from country-specific data on consumer device preferences to how people are making their purchase decisions. (Learn about Digital Marketing Training Institute in Gurgaon)
Crafting content can be tricky if you're not aware of the steps involved. To help you and ease your process you can refer to the steps to get all the desired results systematically. Following the step will help you stand out and bring engagement to a higher level.