Bing has announced a new Bing URL inspection tool. The new tool provides SEO information and feedback, which helps pages to rank better. Bing new tool data provides answers and data that not only helps to spot out the indexing issues but also shares data to fix the issues. (Learn Everything About Digital Marketing Course In Delhi to entice the better earning opportunities)
The new thing about the tool is that it solves SEO related issues just like the indexing solution, Bing will also share suggestions on how to improve SEO related issues. The tool can also check a URL and share feedback related to indexing SEO and also provides information on issues while unable to index it.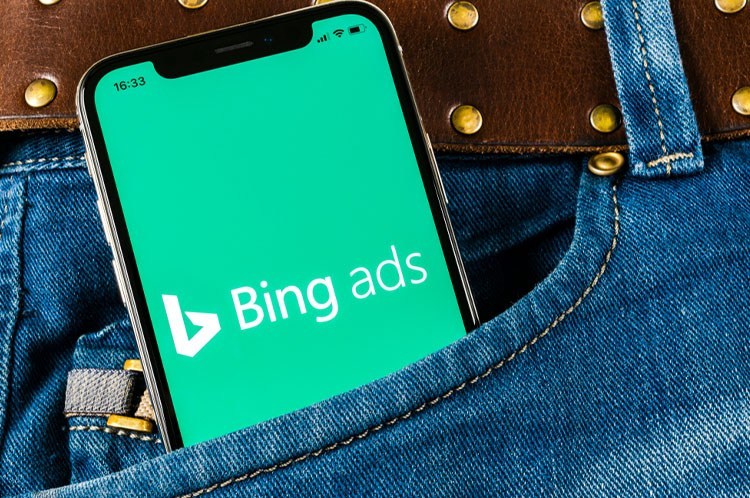 The Bing URL inspection tool provides information about
Crawling issues
Indexing status
SEO errors
Structured markup information
Bing shared insight on some crucial points
Index details
It provides detailed information on the index status and details of the URL. It comprises details on each included step in when and where the URL was discovered, crawled, and indexed along with the option to see an HTML format and HTTP response details of the same. (Master the Digital Marketing tools with digital marketing institute in Delhi)
SEO details
This section shares information on SEO errors and warnings on their webpage, which has 15 SEO  best practices. It allows carries out a detailed analysis of the errors and highlights the corresponding in-code HTML and provides steps on how to fix them.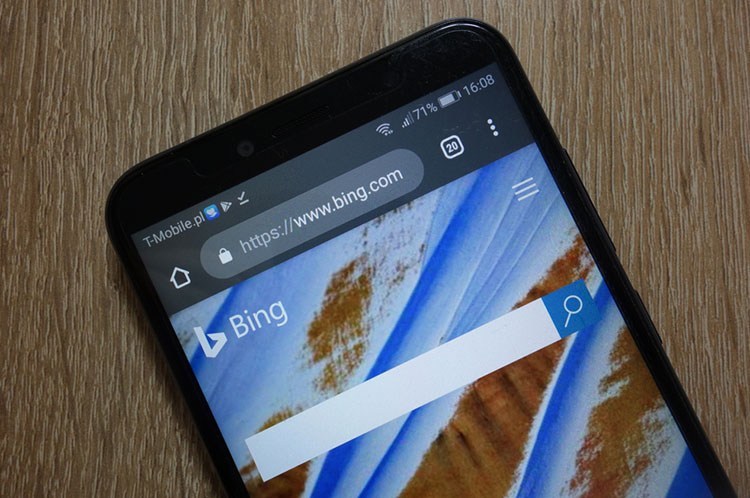 MarkUp details
It checks and tells about the availability of selected structured MarkUp languages.
Live Check
Webmasters determine if a page that exists on their site can be crawled or not without requesting it for index. This feature caters to that and is useful in investigating content when their site may have been compromised. (Digital Marketing Course is the best solution for erasing the hurdles in Career 2020)
Bing URL inspection tool helps to fix many SEO technical issues. It collaborates with useful SEO related tools that are designed to achieve a good page rank. It's exciting to learn and see how Bing is offering the marketing communities a variety of tools.
Read More: Must Learn Top 5 Digital Marketing Skills To Get In The Highest-Paid Jobs