Connect the Audience with Video Creation: Nobody wants to stick like another business struggler in a rapidly growing environment. It gets tougher if you do not define your brand and stand out from your competitors. You will be lumped in like any other struggler. This is not a way to work and certainly, it won't get you anywhere in the business. (Now learn Video Marketing and start earning soon with the Best Digital Marketing Course In Delhi)
Another way to shape your business which defines your brand and establishes authority is to create content. It includes blogging, podcasting, or vlogging, which is the most efficient option for companies towards attracting engagement and increasing the reach at a rapid pace.
Many marketers fail to implement the same besides knowing the power of content creation and overlook the potential it has to furnish marketing needs. If you see yourself as one unable to see the value of content creation it's time to set a target and start producing content that can help in several ways. The days of quarantine have shown us that people are searching for ways to connect and build their network with the brands and influencers that they find important. Take out time to think and channelize your energy towards sharing information with them which will eventually build a connection.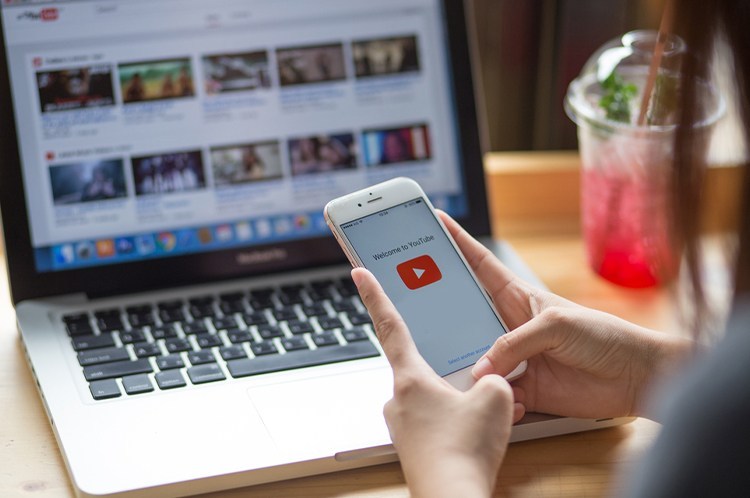 Not to ignore vlogging is the most popular form of content creation as it brings larger engagement and gives liberty to express our views and ideas in a befitting way. In addition to the amount of video consumed each day, it's also crucial to understand what people are looking for as a consumer. When inquired about the qualities of online videos that would prove valuable to the audiences 48% of people expressed the video should be a product or service-oriented that interests them which could help them while decision making.
Connect the Audience with Video Creation: Consumers are spending a lot of their time watching videos and gathering information about various products or services that can be useful for them in real-time, but they won't be able to find it if it doesn't exist. With the inception of video creation for various marketing requirements, the engagement of the marketers shot up. When you are starting with video creation, it can seem a bit daunting. You will be able to master the skill with consistency and vested interest. (Learn Video Marketing with the Digital Marketing Training Institute in Delhi NCR)
2 tips to remember as you incorporate video in your marketing strategy
Use your expertise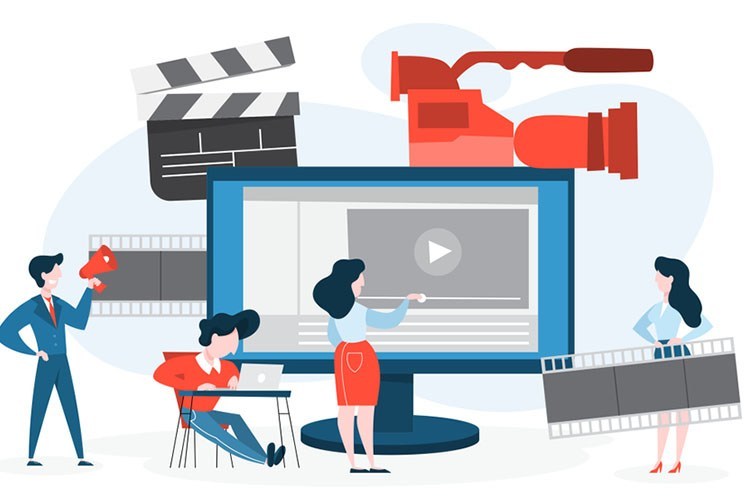 Nobody knows about your business better than you do. There are consumers who are looking for information. These consumers are constantly looking to discover new products and services that will make their life easier. Focus on delivering the relevant information, share tip and tactics, share insights, and turn them into potential followers and buyers.
Practise
The only way to excel in the game with confidence is to practice. If you want people to engage with your video content, keep sharing it on various social media platforms. You can start garnering the right attention by producing short video content of a 3-5 minute video a week. Do not be hesitant to express your ideas. Ensure to use each new video as an opportunity to develop your flow and style. (Grab the opportunity of learning digital marketing course in delhi with placement)
Incorporating your video content into your marketing strategy could dramatically improve and amplify your marketing efforts. Consider yourself as the authority and share with confidence. Take out time to engage with your audience regularly and build a firm relationship. This will make them realize that you value your audience more than just sales figures. Show the commitment towards them and the value you see in them. Do this often and turn them into loyal customers.
Read More: Video Advertisers gets Facebook Premium Ad Offering