Top 6 Youtube Channels For Data Science: There are many ways to learn about data science and update self with the latest trends and techniques. Learning online has become the latest trend in the market. And Youtube is the biggest source of learning skills. But one of the easiest ways to get all the insights into Data science is YouTube as it allows the audience to understand it from the comfort of their home or anywhere. (Your research is over for the best Digital Marketing Course In Delhi- Join DIDM and get the 100% job surety)
The Internet has bridged the gap between users and learning resources. All the videos regardless of any domain are available in abundance.
Also, another good side to YouTube video or Top 6 Youtube Channels For Data Science, is it doesn't charge you any subscription fee on watching videos on YouTube, it's all free for you to watch with all the liberty to choose videos according to your interest. If you know how to use it wisely, valuing your time and being aware of the videos you watch makes it possible to gain something useful from it that adds value to your life. Top 6 Youtube Channels For Data Science to follow in 2020
Tech with Tim
Top 6 Youtube Channels For Data Science- is having tech with Tim in priority, which is an excellent programmer who teaches about Python, Game Development with Pygame, Java, and Machine Learning. He is renowned for uploading top coding tutorials on Python.
Sentdex
Sentdex is now for creating the best Python Programming tutorials on YouTube. They make the tutorials in such a way so that beginners can start and get all the lessons to become advanced. One can learn machine learning, data analysis, robotics, web development, game development, and many more. (Looking for the best career opportunity? here's check out the digital marketing course in Delhi NCR)
Corey Schafer
Corey Schafer, which creates tutorials, keeping in view the necessity of lessons and ideas which can benefit programmers and developers. Various topics such as Python, SQL, JavaScript, Git, and tips and tricks are covered to help you in your career.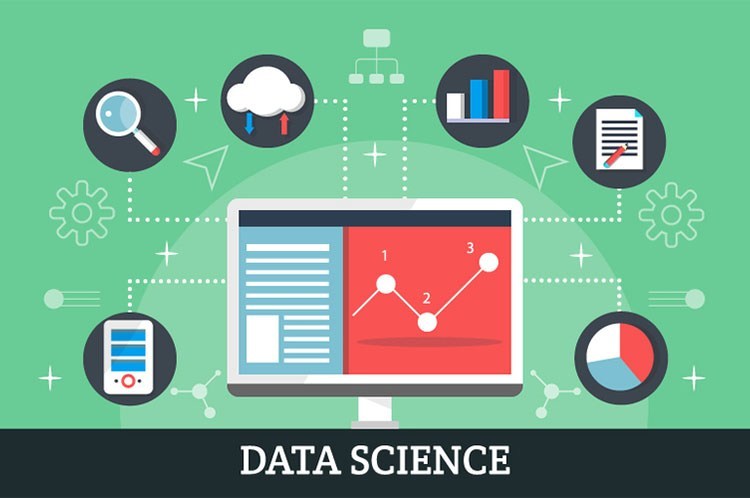 FreeCodeCamp
Top 6 Youtube Channels For Data Science- FreeCodeCamp is a non-profit organization and open source community with an abundance of information and resources to help people to learn to code for free. The website is free for everyone who has an interest and wants to build a career as a coder. They also have their news platform that shares articles on programming.
Springboard
Their YouTube channel publishes interviews with Data Scientists working for companies such as Google, Uber, Airbnb. From these videos, you can get all the ideas of what it's like to be a data scientist, valuable advice that you can implement in your life. (Take your career to a new height with digital marketing institute Delhi)
CS Dojo
Yk Sug is the founder of CS Dojo Toronto-based software developer and data scientist with years of experience at various software organizations including Google and Microsoft. He understands the importance of learning programming and computer science and publishes video content on the same.
Read More: The List Of Top 5 YouTube Channels will boost your growth in Digital Marketing!