Following the top 5 Tips For Banner Advertising On Google Adsense: Advertisement marketing has been a top priority for most of the Digital Marketing Professionals, if carried out systematically, it can reap tremendous benefits. To give you a better understanding of the optimized ad banners to achieve your goals, the Delhi Institute Of Digital Marketing's Blog has listed out the best tips you can implement while gearing up for Google Adsense. (Learn Google Adsense and running a campaign with the best Digital Marketing Course in Delhi)
Choose wider ads over taller ones
It might not sound important, but this trick is one of the most effective ways to choose an ad banner size. It has been observed and declared by many experts in the advertising industry that the wider ads perform better when compared to taller ones.
This is because wider ads are easy to read. Whereas in narrow ads there is a possibility of skipping a line or making it difficult to read and to keep up the understanding.
Always choose the one that compliments your page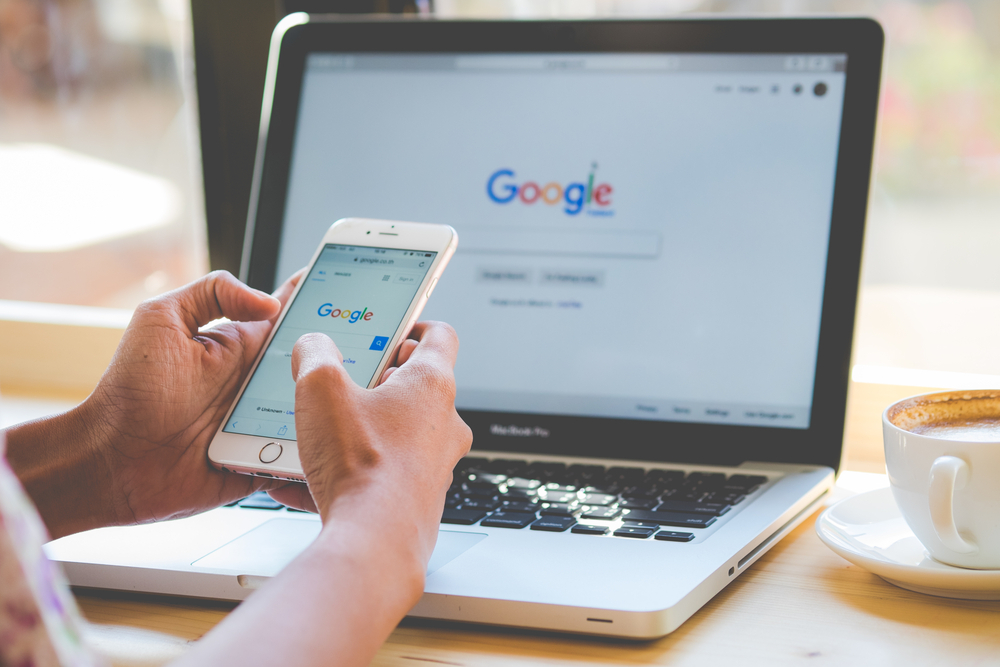 Even if you follow specifications and tips while choosing the ad on Google Adsense, it will not be worthy if it does not compliment your page. Do not choose the banners that give a distorted look or the one which is too flashy and in contrast with the page theme. It's crucial to consider the product you're advertising. It will make the reader inclined and connected with the ad, they're being shown. (How to run Ad Campaign Online? Learn with the Digital Marketing Institute in Delhi)
Size and position of the ad
It is important to find the right size and position for displaying your ad as it can have a significant impact on your sales. There are a variety of sizes, layouts, and positions to choose from, but it is essential to know which has the potential to stand out from the rest.
Below are some best-optimized sizes for banner ads
The dimensions of 336 pixels wide and 280 pixels tall, the large rectangle is one of the most standard and popular units on Ad Sense. You can use it alone or as a multi-ad slot in conjunction with the 330*250.
With dimension 300 pixels wide and 250 pixels tall, the Medium rectangle is another size, which is being used massively by every ad network. It attracts higher CPM when compared to other sizes. (Looking for best Digital Marketing Training Institute in Delhi NCR? You're just one click away!)
With dimensions 728 pixels wide and 90 pixels tall, it must be placed on the top of the page, so it grabs the attention of the readers as the page loads. It is comparatively expensive as they are known for bringing a good amount of sales.
The 300*600 has various names like the half page, film strip and monster unit. With the dimensions of 300 pixels wide and 600 pixels tall, these attract great CPM and also perform well. However, it is not accepted by every ad network available. They are commonly used in multi slots with banners of ad sizes offered in Google Adsense.
It is considered a top-performing banner by Google Ad Sense with dimensions of 20 pixels wide and 50 pixels tall. It's used in advertisements and posting on Smartphones, which gives you a good amount of impressions and clicks.
Ad content
After you have successfully decided on the sizes and dimensions of your ads, the other thing to focus on is the content of the ad. Ensure that your content is well optimized, easy to read, understand, and can attract the audience as the right content can boost your ad campaign.
Call to action
Grabbing the attention of the audience is vital but is equally important to make them take real-time action. Some of the most common yet effective CTA's are
Try it now
Add to cart
Online chatbots
Offer is ending soon
Subscriptions
Read more
while concluding the 'Tips For Banner Advertising On Google Adsense' You can consider implementing the information listed above while carrying out an advertising campaign. It will drive a good amount of traffic to your page and you will be successful in selling out the product or services you are offering.
Read More: Make Money with Google AdSense and Blogging