The importance of the content in terms of Blog is the rich source of getting every update of the required information. Blog solves every problem, especially for those who are doing Digital Marketing. Introducing Top 6 Social Media Blogs in 2020 to making the concept more clear. The internet came to us as a blessing as it's flooded with a lot of brilliant ideas for free. (Learn Social Media Marketing with the most reliable Digital Marketing Course in Delhi)
Social media is no exception. If you believe that reading blogs is beneficial to furnish your needs, consider the following some top 6 Social Media Marketing Blogs that particularly write about developing Social Media Strategies.
1. Social Media Explorer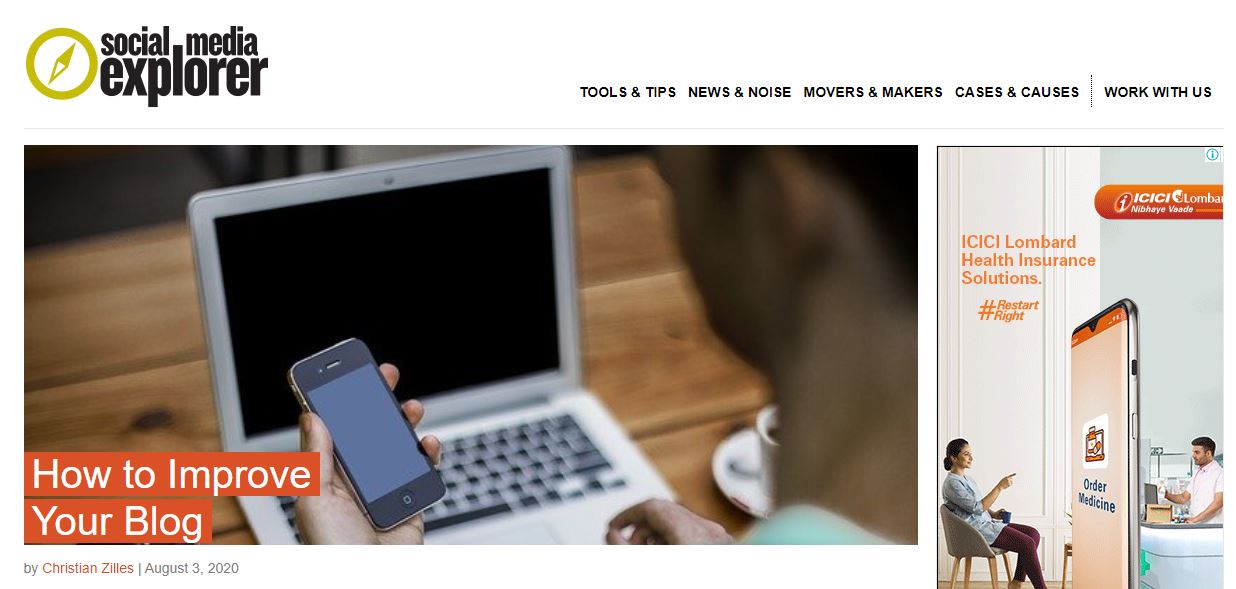 Social Media Explorer founded by Jason Falls, who shares great ideas through posts on social media's impact on building public relations and marketing.
2. The Future Buzz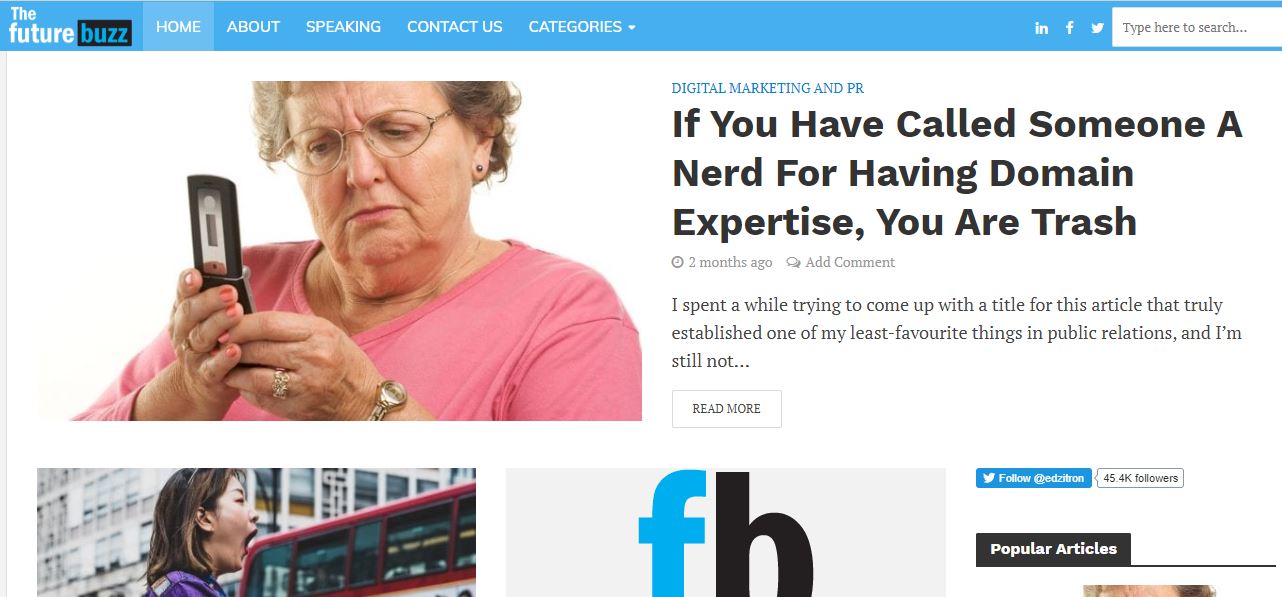 The Future Buzz founded by Adam's Singer shares insights on social media marketing and SEO topics. This blog also gives tips on ideas bad for marketers.
3. Duct Tape Marketing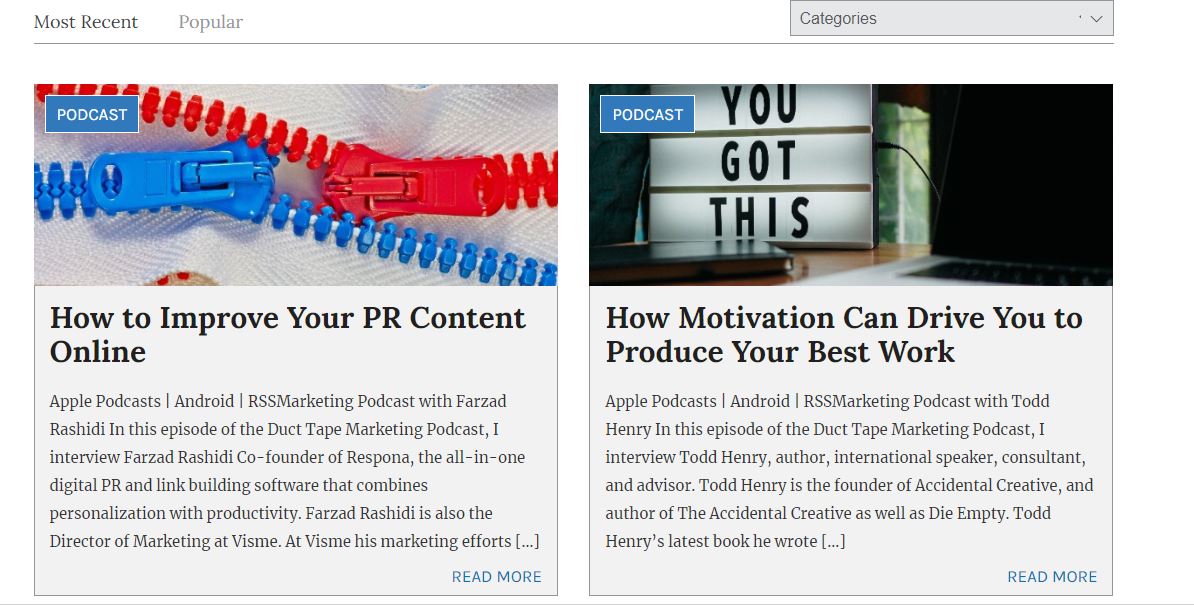 This blog is profitable for a small business owner. Duct Tape Marketing is a must-follow blog to get tactical and strategic advice on leveraging online marketing and boost your social media to grow your business.
4. HubSpot Marketing Blog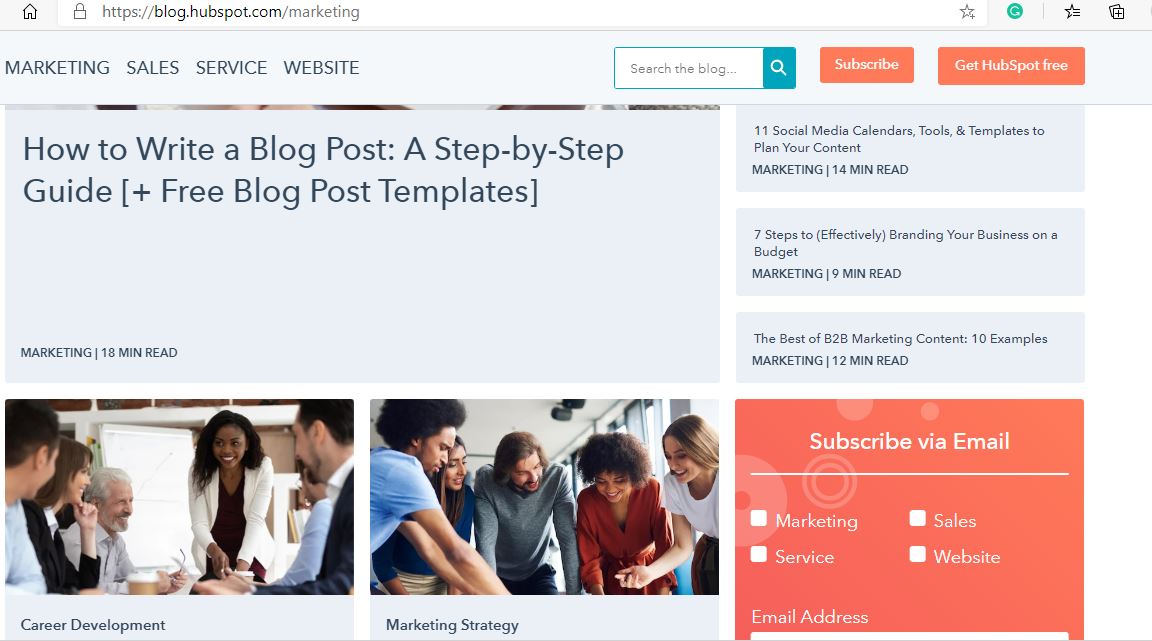 HubSpot Marketing blog shares information that's required for a modern-day marketer to implement in their respective tasks. It not only shares information about general posts about social media marketing, but one can also find content and information about specific platforms such as Instagram.
5. Jon Loomer
Jon Loomer is a blogger and podcaster who shares information through both articles and video tutorials on the topic related to Facebook Marketing. (Reach out the Best Digital Marketing Training Institute in Delhi )
6. Social Media Today
Social Media Today shares a diverse mix of news on social networks, latest developments, and tips to perfect your use of each platform. The blog also hosts live Twitter chat from its Twitter hashtag, #SMTLive, on various social media topics.
To excel and broaden your knowledge about Social Media Marketing, it is necessary to consider reading the above blogs. You just need to skim the ones that value your team and strategies most.
Read More: 6 Reasons to Invest in Social Media Marketing for Effective Outcome