Digital Marketing and SEO are booming topics just like artificial intelligence because the search engines are optimizing themselves to deliver quality content to the users. To excel, you should consider learning SEO and Digital Marketing from the top bloggers of India to rank your content higher. Thus the DIDM blog introducing Top 6 Digital Marketing blogs and SEO Blogs in India 2020  (Learn and grow your career with Digital Marketing Course in Delhi at a very affordable price, Hurry up!)
Following the list of Top 6 Best Digital Marketing and SEO Blogs
1. ShoutMeLoud.com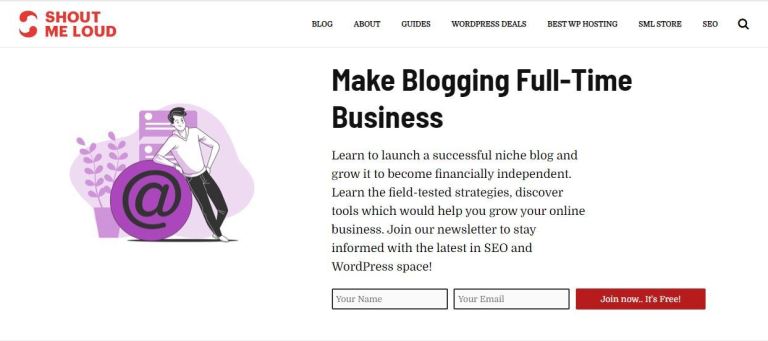 ShoutoutMeLoud.com is one of the best blogs till date to learn SEO, WordPress, and Digital Marketing. Harsh Agrawal is the founder of ShoutoutMeLoud.Com. He has been teaching blogging for years. This will help you start a blog from scratch and generate an income through affiliate marketing.
2. BloggingCage.Com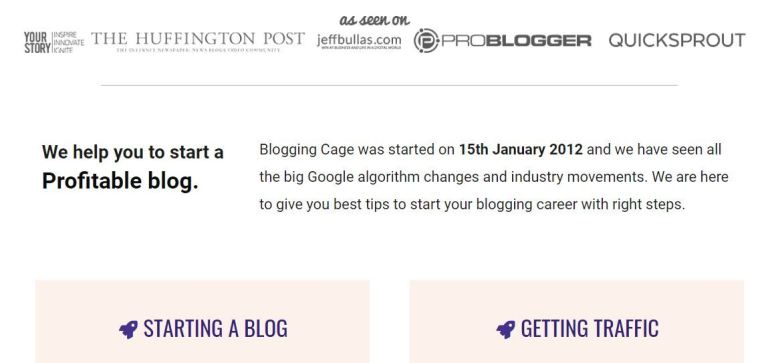 This is another blog is on the internet that teaches SEO in a great way by providing tips and tricks of SEO and Affiliate Marketing. Kulwant Nagi is the founder of the same. He understands the need for teaching SEO and Affiliate
Marketing. (Know what's interesting in today's Digital Marketing Course that profile maximum people)
3. BloggersPassion.Com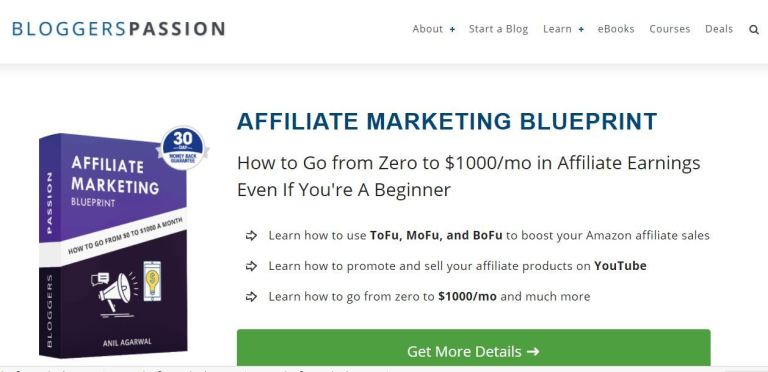 If you are looking for ways to attract traffic or to increase affiliate sales, then you must consider it and start reading Anil Agarwal's blog. He shares the best techniques to boost traffic and sales, reviews of different SEO tools and even free trials, and takes great interest in giveaways for various paid products.
4. MasterBlogging.Com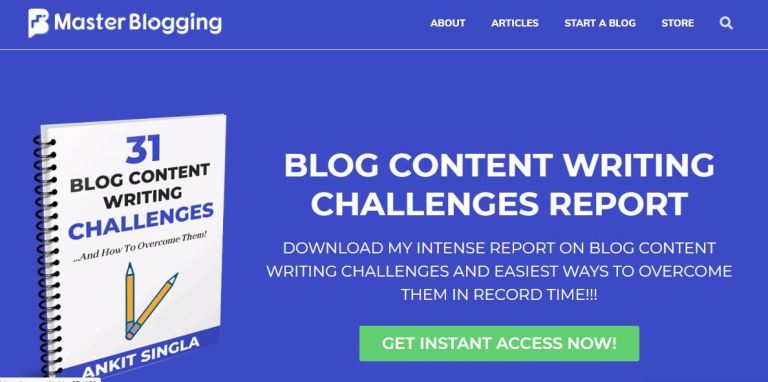 MasterBlogging is the founder of Ankit Singla, who is a professional blogger and affiliate marketer. You will have a good command over writing posts on WordPress by reading his blog.
5. Ankur Aggarwal.in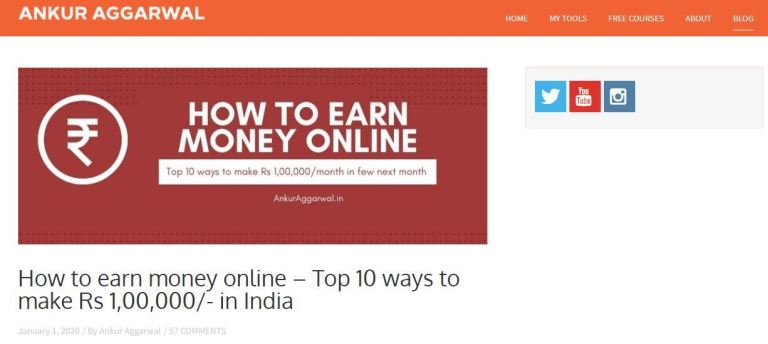 Ankur Aggarwal has an excellent command over Digital Marketing. Ankur also has a YouTube channel where he uploads free Digital Marketing courses and other tips to rank higher in Google.
6. DigitalDeepak.Com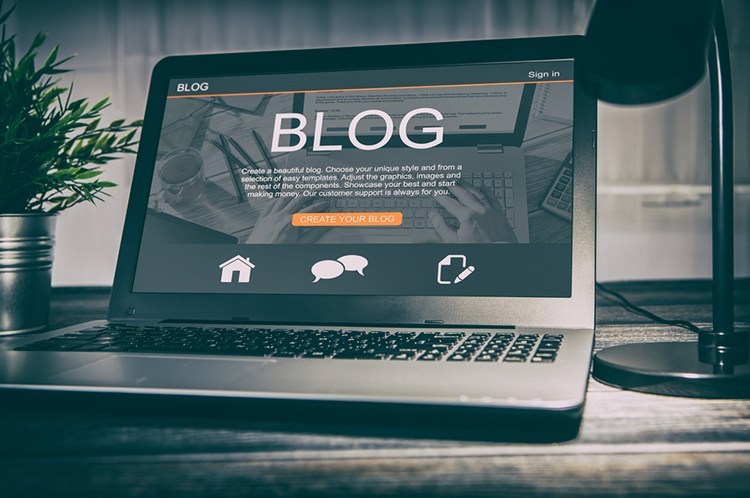 Deepak Kanakaraju is a Digital Marketing Consultant based in Bangalore. Deepak is also a Digital Marketing trainer and speaker.
You can find all the digital marketing related contents on his blog. He also prepares professionals and students from various locations with his paid Digital Marketing Course. (This digital marketing course in Delhi is created for you, check out)
Keeping yourself updated with the recent trend and techniques is essential to perform well. Following the above Top 6 Best Digital Marketing and SEO Blogs will help you gain the knowledge and implement it effectively.
Read More: Top 6 Digital Marketing Blogs That Every Business Should Bookmark