Top 6 Image Search Engines: Are you looking to find a source for an image? Need a high-resolution image to use in your Digital Marketing campaigns, Here's a list of the Top 6 best image search engines! (What's new in Digital Marketing Course in Delhi?)
Amongst the Top 6 best image search engines, few platforms have become more advanced than ever. Regardless of what kind of image you want to find, if you use the right keywords, search filters, and tools, you'll find it. Even if you are looking for an image to use it in your Desktop Wallpaper or for your Website, here are the best ones.
1. TinEye Reverse Image Search Engine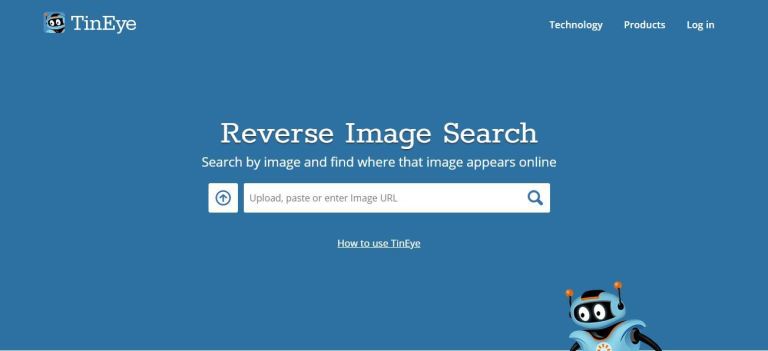 TinEye is a reverse image search engine that helps source images and locates where they appear on the web. Using this tool, you can use URLs and uploaded images to search. You can do it by clicking the arrow the icon in front of the search box and upload an image from your computer to find where it appears. Additionally, there's also a TinEye Chrome extension for faster reverse image search. Fin
ding the best images for the blog is the essential activity in the Digital Marketing course through which students can learn it better.
2. Google Images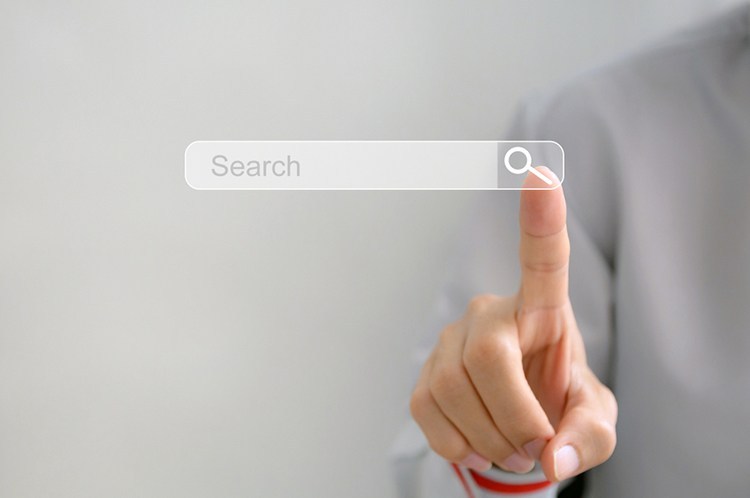 Google Images is also the best source for image searches. Enter a keyword and go. If you want to make it specific, use filters. By clicking on the tools tab you will have access to filters such as size, color, usage rights, type of photo, and when was it uploaded or created.
3. Google Reverse Image Search
Google Images is one such platform that also offers you a reverse image search tool. To use this feature, you have to click on the camera icon in the search box.
4. Yahoo Images Search
Other ways to search images are through Yahoo Image Search. It is like Google Images, but the result it provides is slightly different. The tools are also easily accessible.
5. Bing Image Search
If you are looking for an alternative to Google, Bing Image Search is a little different because it starts out seeing a feed of popular or trending images. The layout and features are the same as Google. Another interesting feature of Bing Image is the people filter, which allows you to let you choose photos of people according to how they were photographed, for example, just faces or head or shoulders. (learn more about the tool and techniques for Image search with the top Digital Marketing Training Institute in Delhi)
6. Flickr
Flickr is one of the amazing image search engines in the list of Top 6 Best Image Search Engine that has images from amateur and professional photographers who share their work on this platform. If you are someone who enjoys browsing and searching for beautiful pictures, it is the right platform for you. If you need photos to use for commercial or marketing purposes simply use the filter by the correct license.
Image search engines are bursting with potential better than ever. Know about the tools and use them that best suit your needs. Make sure you explore with all the keywords and search filters to find those hidden gems. You just might be pleasantly surprised.
Read More: Top 6 Google Chrome Extensions To Improve Your Digital Marketing in 2020