How To Boost Online Retail Business With Content Marketing? Content Marketing is driving business to a new height, let's understand how it's working? After the massive popularity received by Amazon and Flipkart with various products, the masses have proved that they will keep investing their money on the E-commerce website if they do not compromise with the product quality and the delivery. Logistics has contributed a lot for anyone to become an online retail wizard. (Excited for Digital Marketing Course In Delhi? Then this major change in the course will surely excite you for the joining)
Innovations in the field are happening at a rapid pace, major companies finding a way to deliver the products faster. Subsequently, many online businesses are looking to increase their sales by the organic method of advertising. It is the prime reason that most of such retail online businesses hire content writers.
Now let's understand How To Boost Online Retail Business With Content Marketing!
Content is the way to boost e-commerce businesses.
However, e-commerce marketing, though not given special attention in most digital marketing courses is still an important topic in the field. All the E-commerce businesses adapt content marketing strategy because of its effectiveness to attract engagement. From an online training module to a classroom digital marketing course in Delhi, most training institutes emphasize on content marketing.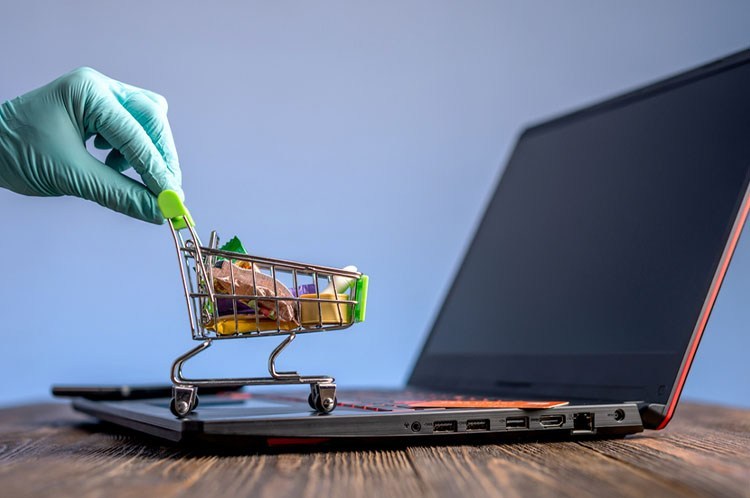 In this article, we discuss how content marketing strategy can be planned and implemented to boost online retail businesses to achieve continuous success.
Focus more on Email Marketing
Promoting a variety of products in social media can be difficult if the strategies are not planned well. Most of the online retail businesses believe in targeting their customer and audiences directly thus adapt email marketing to establish a conversation directly. Instead of targeting all the audiences in the Social Media, conversing with them directly through Content and Email has been proven an effective way. (Time is moving fast; Technologies are turning faster Time- Don't be slow, join Digital Marketing Training Institute in Gurgaon)
A content marketing strategy that's carried out to increase the revenue of online retail business has to deal with email marketing at some point OF time in the process.
Invest time in making Product Videos
Product videos are crucial as it helps the buyers to understand the basic functionality of the product. Most of the buyers take much interest in watching a video as it saves ample time.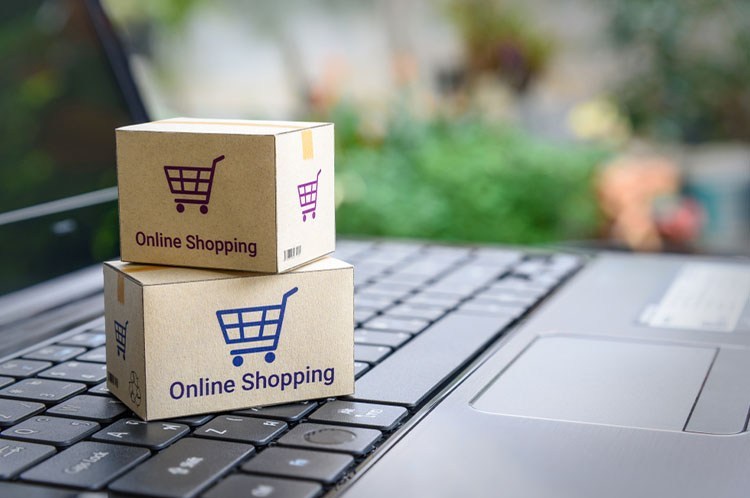 This technique has been used by the majority of businesses to increase the level of understanding. Content marketers should answer queries from the buyers in the video. (Learn Content Marketing with the top digital marketing course in Delhi)
Use the Promotional Content Strategy
To share a brief idea, writing promotional content such as blog posts to distinctly describe the product is an ideal way to boost the sales or gain monetary profits in an e-commerce platform. Good content will help to improve the search rankings of a website which will cause link building too. For all the above reasons, content marketing is a great way to shape your business strategy in an e-commerce business.
Read More: How Content Marketing can save your business in Times of Disruption!