In today's world, almost all businesses, sooner or later, must include digital marketing activities to stay competitive in the market. With the increasing demand for digital marketers in every sector, there are plenty of opportunities out there for those looking to get into this field. (Best Digital Marketing Institute in Delhi ensures career growth and job opportunities)
What is digital marketing?
It is not a completely different concept from traditional marketing. In digital marketing also you have a product that you need to sell and you look for ways to engage with potential customers to create brand awareness and then close a sale but with an electronic medium.
Given below are some general areas that a digital marketing professional will work on during their career:
Search Engine Optimization (SEO)
Social Media Optimization (SMO)
Search Engine Marketing (SEM)
Google AdWords (PPC)
Mobile Marketing
E-Commerce
Email Marketing
Content Writing
Analytics
Business/Marketing Strategy and a lot more
It's a better idea to think about getting training in specialty areas by joining the best digital marketing institute in Delhi.
What skills are in demand?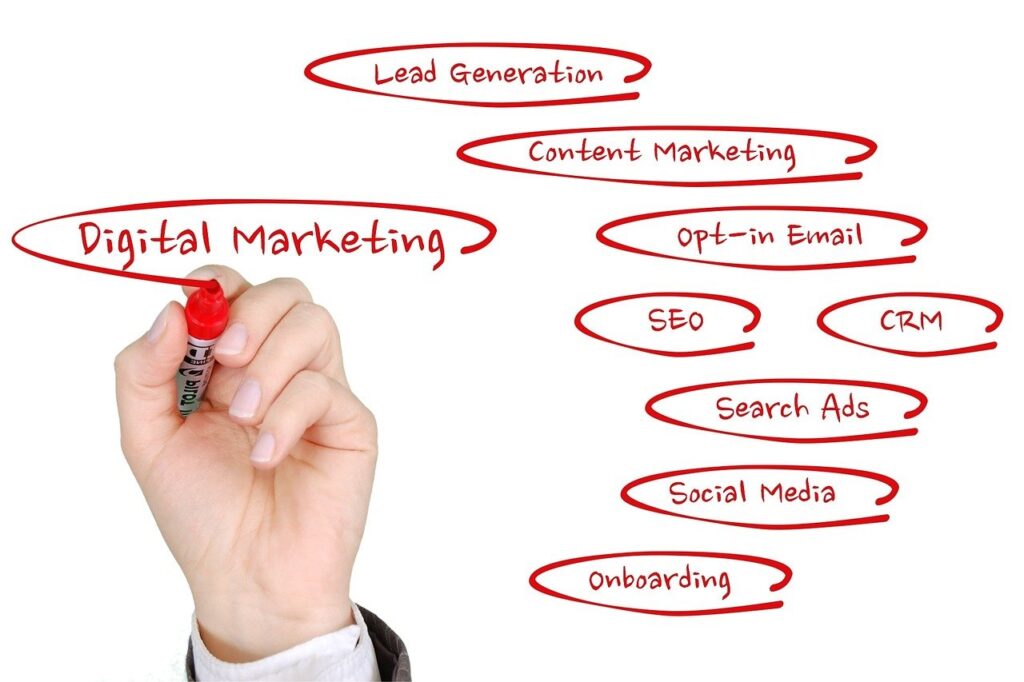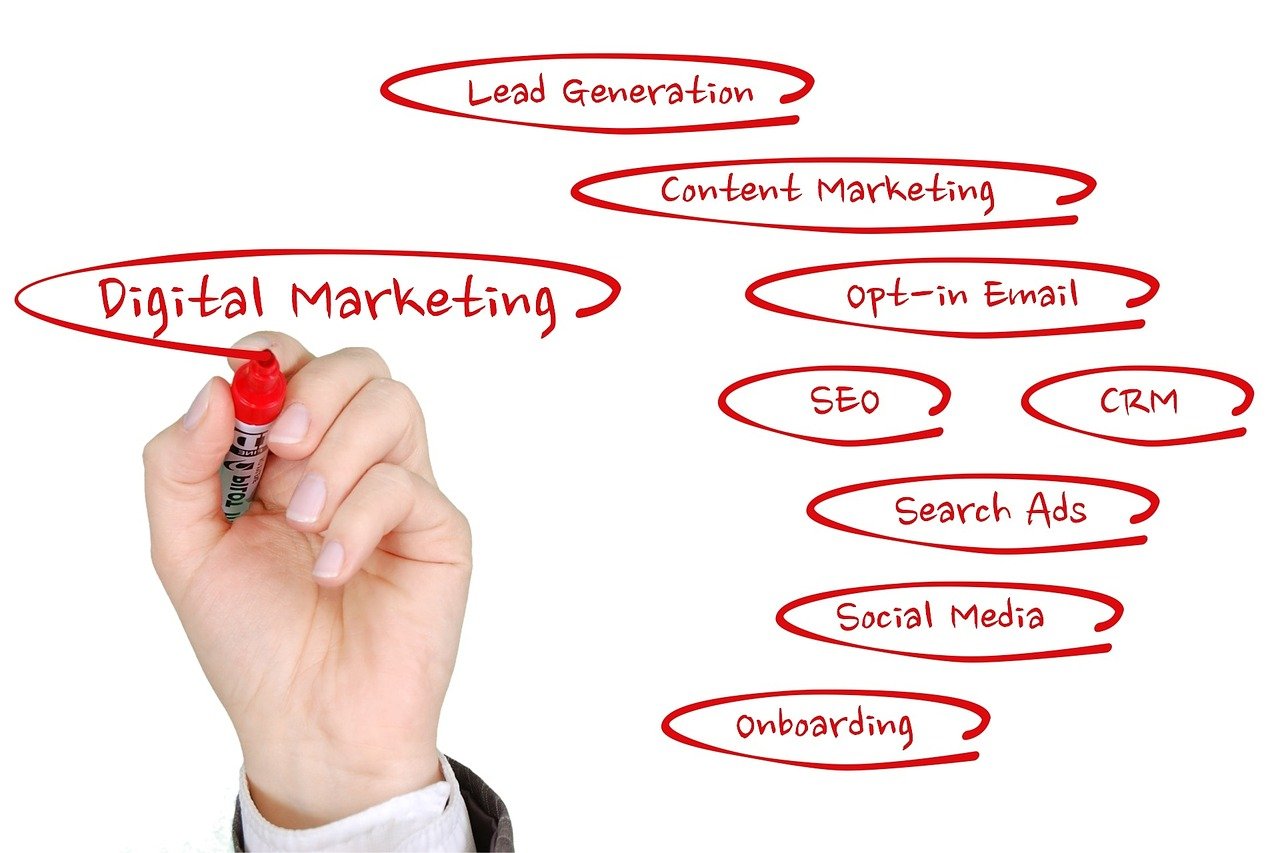 During the COVID-19 crisis, with the increase in internet usage, the digital economy is embedded in every corner of our lives, and it's not going anywhere. Digital Marketing keeps changing and involved with trending technologies. s per the upcoming trends in Digital Marketing, a learner has to learn few things especially. These are SEO for Voice search, UX skills, and understanding Consumer experience, and the ability to develop strategy by analyzing data received from Google Analytics and social media analytics.
Anyone thinking about starting their own business or to get into the field of digital marketing by joining a company or working as a freelancer, one needs to have a basic understanding of digital marketing to target and convert their potential customers. So, joining a the institute would be a good option for them to understand the basics of digital marketing.
Content marketing relies on traffic and anyone with the technical expertise to analyze these patterns is going to be a valuable asset to the company which is also taught in the best digital marketing institute in delhi.
Why choose a career in digital marketing?
Digital marketing is a career that has plenty of room for techs and business-minded people. There are so many profiles that you can follow, but it's best to focus on one or two modules that you do best.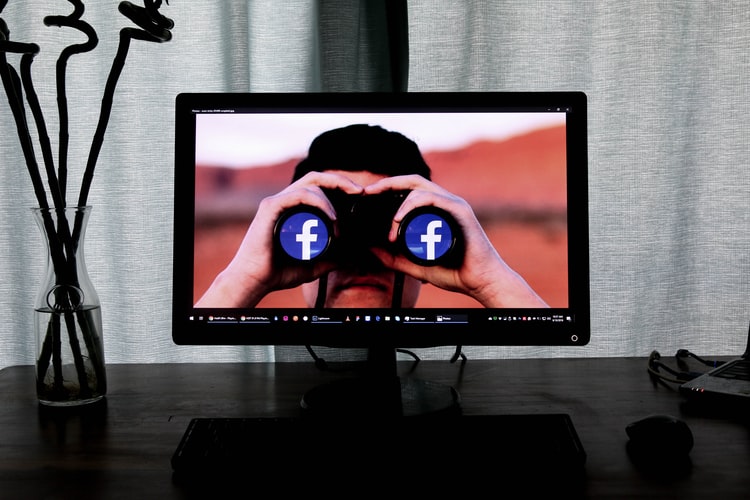 The mentioned field is ever-changing and engaging and there is always something new to learn every day. If you go to work in an agency, you will always be working with different clients from different sectors which means you will get to work on different projects, making different strategies and you will never get bored.
There are a few more reasons to consider opting for this career
There is a growing demand for individuals with digital skills. So, sticking with ongoing training by joining an best digital marketing institute in delhi, even if you are not a complete tech geek, is a good thing as you will learn how to start with.
If you choose a specialization in the digital marketing field and you decide to pivot later, you will only need a little training to make the switch. You can easily build on existing skills while still learning new ones by still staying in the same field.
Also, when a job is in demand, there's plenty of opportunities to negotiate remuneration whether you are working in-house or as a freelancer. So, long as you show your work through the job search process, you will be able to bid higher with the more experience you get.
As the industry grows and changes rapidly, there is always something new and interesting to learn. Since there will be many specialists working in an agency, you will be working alongside professionals with a variety of backgrounds, everyone will come together to build strategies.
Who can opt for this field?
Irrespective of whatever your educational background is, you can follow a career in digital marketing. It only depends on what your interests are. Having a technical background is not at all necessary.
Because this is such a dynamic field that requires ongoing learning, you pretty much need to be someone who is willing to learn new skills and technologies. You need to be a creative problem-solver who is curious, innovative, proactive, and has a good business sense.
For entering into this field, join a reputable best digital marketing institute in Delhi to get an official certification. Once you are certified, you will then have a leg-up amongst your peers when it comes to finding a dream job with best digital marketing course.
Kick start your career by joining the Delhi Institute of Digital Marketing now.
Read More: Digital Marketing Institute is a perfect way to survive Covid 19 crisis!