How Do I Get Facebook Traffic: There are 4.66 billion internet users in the world as of now and out of which more than 3.8 billion have their presence on social media. The social media act as a massive channel where you can easily conduct and market your product and service. Right now, Facebook is known to be the master of all social media platforms. (Facebook Marketing is becoming the highest paid job in recent times, learn with Digital Marketing Course in Noida)
And Facebook is one strong leader as 60% of the world's social media users are on Facebook. Facebook refers to creating a Facebook page and using it actively as a medium of communication and to invite other customers. Facebook grants you many privileges as it allows you to create individual profiles and business pages for your company or organization.
Facebook Pages of the company are often linked with a website, however, your Facebook page and website should reflect some of the same information in order to maintain familiarity. A business page on Facebook is easy to search. The basic difference between a personal profile and a business page is that you cannot invite friends on your page; you get fans as followers on them. (learn social media marketing with the best digital marketing institute in Noida)
In This Blog:
Customize Your News Feed Priority in Facebook
Narrow The Scope Of Your Audience For Facebook Ads
"Call Now" option on Facebook Ads
Facebook Cover Page "CTA"
Conclusion
To make your market game strong, give a look to these latest Facebook changes for How Do I Get Facebook Traffic on your business to take advantage of this on your marketing results:
CHANGE 1: Customized your News Feed Priority in Facebook to know How Do I Get Facebook Traffic?
Facebook gives you the option to set your preferred contacts to see on top of your newsfeed. It implies that you can stand on a different road from your competitors and can increase your visibility among your audience. It allows you to develop a marketing strategy that delivers valuable and collectible content that forms a feeling of trust, establishes your duty, and also builds your customer relationship.
when people trust your feed and want to read you more, they set your updates on priority and pin you at the top of the feed to hear from you more and to increase visibility.
CHANGE 2: Narrow the Scope of Your Audience for Facebook Ads
Your targeted audience on social media may not belong to the same sector. You can adjust the demographics on Facebook which enables you to mold your viewers.
Facebook empowers you to target your selective audience categorically and provide information that is more relevant to them. Depending upon the age, gender, geography, and considering their interest and their purchase history. Addressing your audience gives you the access to apply the right message to the right people in real-time. (social media sites besides Facebook and Twitter in 2021)
Setting up the right information which is valuable for consumers is more likely to increase traffic on your feed and also helps in receiving a positive response. This empowers an increase in the number of engagements and in creating a more personalized customer experience which facilitates trust-building and customer loyalty.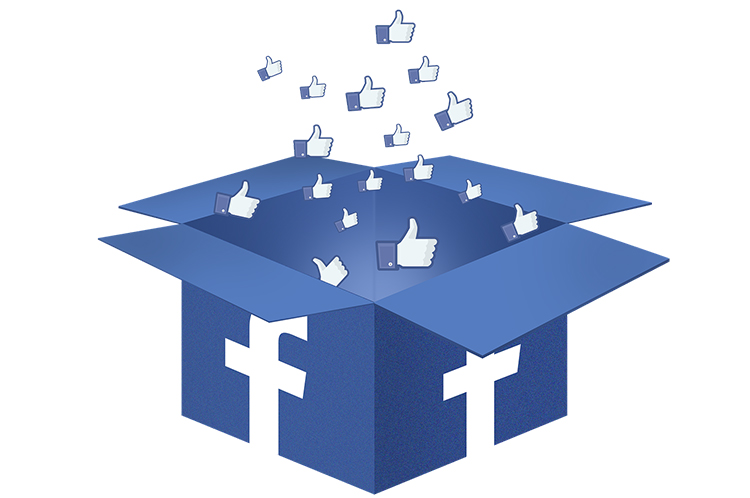 CHANGE 3: "Call Now" Option on Facebook Ads
Mobile devices contribute 50% of the internet traffic. Which makes it simpler to understand that a major percentage of Facebook users are accessing it while being on the go process. Facebook has also added a "Call Now" button to invite ads.
Imagine someone is on the run on their daily basis, he gives a quick look at his phone and sees your ad on Facebook calls your business at one press of a button. Create content that invites more audience to your business.
CHANGE 4: Facebook Cover Page CTA
The first glance people take of you on your Facebook page is your cover photo. Facebook approves your audience to use that image to have your glance and also shows them a call-to-action button which is just located below that space. (how to get more traffic on Facebook? learn with digital marketing course in Noida)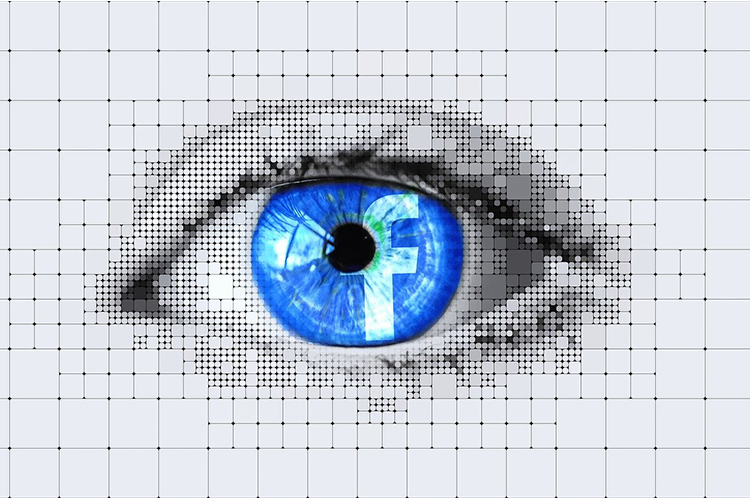 Starting From registration sign-up to shop now, you can convert customers from your Facebook cover page with just one click of a button. This key feature is easily
designed to use and also provides administrators metrics to track how often the button is clicked and how effective it is for your business.
If you're not friendly in this, you should go to your Facebook page settings and apply this feature today.
CONCLUSION:
Having so many social media platforms, constantly uploading content in the form of graphics, posts, it becomes important to keep your knowledge up to date. Don't fear to try out something new. JOMO (Joy of Missing Out) over FOMO can become a more important motto for marketers who want to be present at every platform with an accurate amount of information. Keep your goals and motives in mind at each
time and remember what's important to you.
Read More: How Can I Cheat Facebook Algorithm 2021?