Blogging is an ultimate way to earn money online, thus Delhi Institute Of Digital Marketing's blog suggest you the list of top 6 WordPress bloggers to take inspiration and learn wisely. The Internet has grown into a strong worldwide community that's continuously evolving. (Learn how to earn money with blogging by enrolling in best Digital Marketing Course in Delhi)
Whether you are a WordPress designer or coder, if you want to grow and be more successful, you require the support of a community which will help you get all the required information. It is crucial to understand the value of a community.
In this blog, I will share top 5 WordPress bloggers you should follow to extend your limits and make the learning process more effective. Through their blog and their writings, we all can learn a lot from them and enhance our WordPress skills.
John James Jacoby
John is the project lead for BuddyPress and bbPress and also one of the finest contributors to WordPress. If you are using BuddyPress or bbPress, then you should follow him.
Chris Lema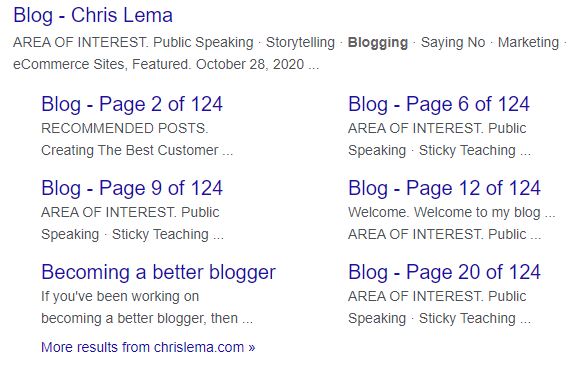 Chris Lema is a well-known name in the WordPress community. Chris shares his knowledge via blogs, which are very informative and helpful. He shares his contents constantly.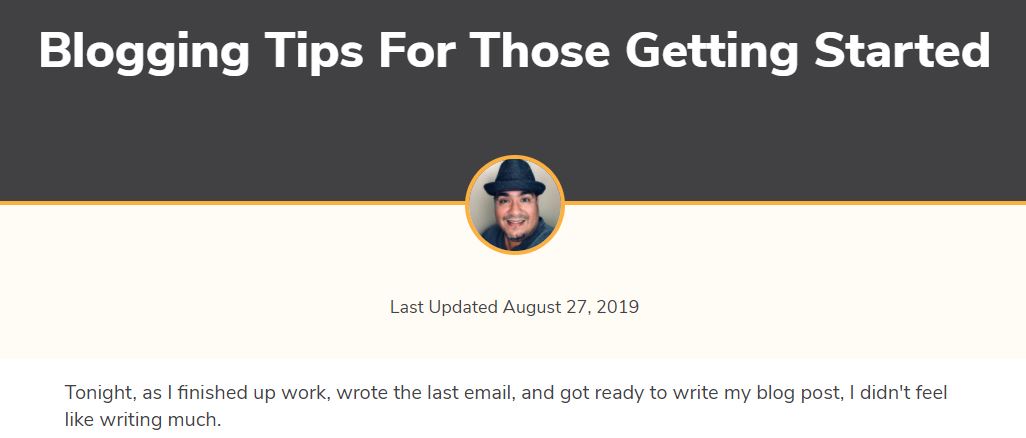 Chris is also a regular speaker at WordCamp events and published many ebooks and courses available. For business owners and entrepreneurs, his blog is a wealth of useful information. (take admission in top Digital Marketing Training Institute In Delhi)
Tom Ewer
If you are also a freelancer and working for WordPress, then Tom will be your source of information who shares the knowledge through quality content related to WordPress, freelancing and productivity. Tom previously worked as a Freelancer and currently owns an agency and documents his journey at his popular blog "Leaving Work Behind".
Kevin Muldoon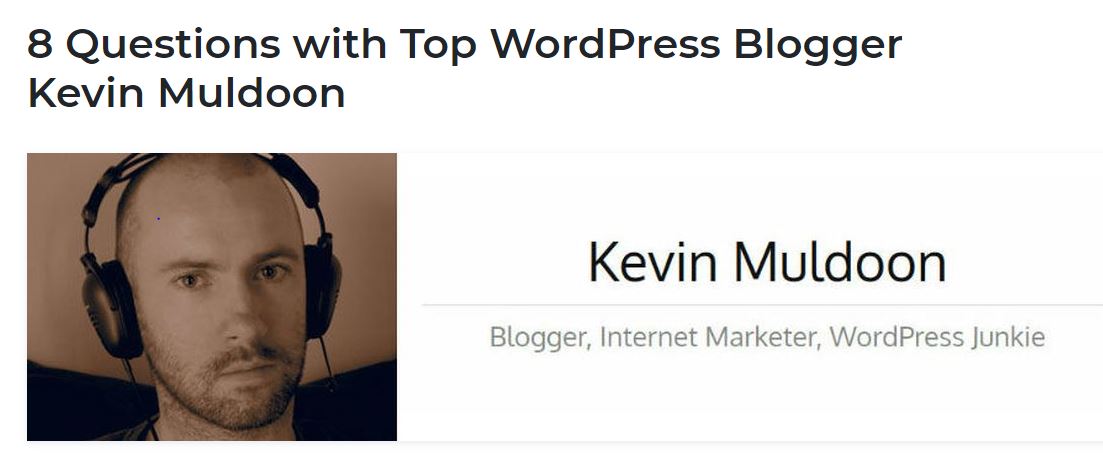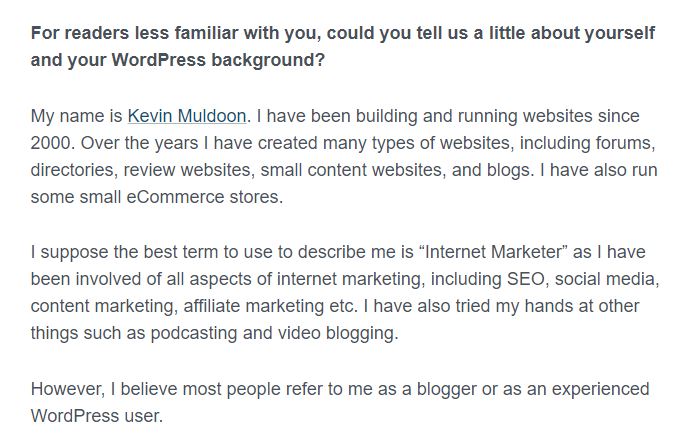 Kevin Muldoon has years of experience with WordPress. He is also a regular contributor to WordPress. (Fight Covid 19 Pandemic with choosing top career option- Digital Marketing Course)
Joost de Valk aka Yoast
If you are also into SEO, whether you are a freelancer or work for clients then their free WordPress SEO plugin will be familiar to you. The blogs from Joost de Valk aka Yoast team covers topic like conversion rate optimization, through to usability, and social media, keeping you up to date on the latest developments that can help your business grow.
There might be some new names to you on this list. They are one of the most inspiring WordPress bloggers which you should consider following them.
Read More: LEARN HOW YOU CAN MAKE MONEY WITH YOUR BLOGGING PROFESSION BY TAKING UP DIGITAL MARKETING COURSE