Looking for different ways to boost up your  Digital Marketing strategy and firm digital presence? Google display network or option could be a good way of generating new leads, higher sales conversions, and increasing customer loyalty in your brand's favor. To begin the process first, we need to understand how the Google Display Network works and how can it benefit your business. (Enhance your skills in Google Display Ads with the best Digital Marketing Training Institute in Delhi)
We can implement tactics to receive ROI on its services.
Here is an in-depth guide about what Google display ads are and how they can help you reach a wider audience.
The Google Display Network provides you with an opportunity to attract customers while they're in action. Brands can reach them as they are so involved with the apps, devices and websites. Google display help you focus on and target the right audience to generate a higher ROI for your brands.
The network uses several factors such as images and deep linking to build a better marketing network for your business. The Google Display Network reaches 90% of all worldwide internet users, which helps you to target a larger audience. Digital Marketing initiatives require larger reach to be successful and Google is an excellent way to make your reach higher. Google display and ad network are effective than any other.
Let's learn how to get a maximum out of your display network usage. Below are four super effective GDN Tips
Start with Remarketing
If you have formed targeted niche at the place, re-market them. Present your brand in front of targeted niche or customers, the chances are they will end up purchasing your product. Remarketing helps the brand to follow that customer around and present the company on the sites they visit most often.
For example, display ads are a perfect example. Remarketing can help you earn your conversions quicker when compared to any other method.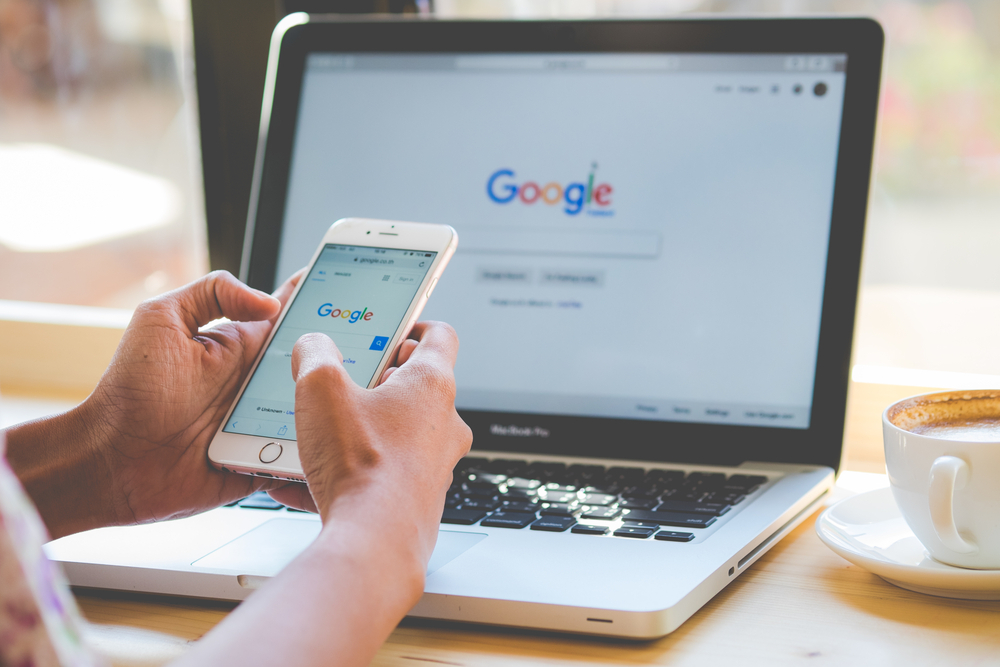 Use Managed Placements
Marketing strategies are effective when planned and implemented according to the data and records. To attain firm control over your display ads, you must use a managed placements feature. This procedure will help you direct your ads on certain websites, which your clients visit often. You just need to know on which website they spend their time the most. (Top 10 Best Digital Marketing Training Institute in South Delhi)
Produce Ads in all formats
All of us must have seen an advertisement that looked too small or big for the advertising space that it was given. It's never a good way to showcase, as it makes the brand look like they are not aware of what they are doing. Also, sometimes the website doesn't support the advertisements because of its wrong format. It is a waste of money and time. Ensure to have advertisements in all formats to avoid such circumstances. (Why many people choose Digital Marketing Course in Covid 19)
Test or Google Display Ads
Ensure to test all of your campaigns to gain information and data on your target market. As mentioned previously it needs few clicks and conversions to obtain valuable data's and information on which you can run our campaigns. As we can understand Google Display Ads play a crucial role in your digital marketing strategies. (learn Google Ads with top Digital Marketing Course in Delhi)
If done right, it can deliver an ROI that can't be matched in the online marketing world. However, without an excellent website to send your customers to, those Google display ad campaigns won't yield excellent results in terms of conversion. Combine and implement all these strategies to ensure your Google Display Network ads will sell.
Read More: Make Money with google adsense and Blogging