All the people who follow every update on Digital Marketing can keep in touch with these top 6 Artificial Intelligence Blogs. An individual who is an Artificial Intelligence practitioner wants to know about the best resources of learning and knowing about this technology. It is one of the most prominent topics in the globe. The web is filled with a lot of posts and articles about this topic. Besides, it's difficult to find applicable information that will be useful when referring to the people who deliver their expertise through blogs. (Learn the best Digital Marketing Course in Delhi and get the training of AI in Digital Marketing)
In this blog, I will share a list of the best Artificial Intelligence Blogs which will be helpful for you.
AI Trends
AI Trends is one o the leading blog in the industry of AI which shares information about the technology of AI, on the business and working. This blog mainly focuses on corporate and executives dealing in Research (AI), AI vendors, and AI conferences.
MIT News Artificial Intelligence
MIT News is the most dedicated online resource for communicating with the media and the public level news considering achievements of the students, faculty, staff, and even reaching out to the worldwide MIT community. (Learn about most common Digital Marketing Mistakes)
DeepMind: News and Blog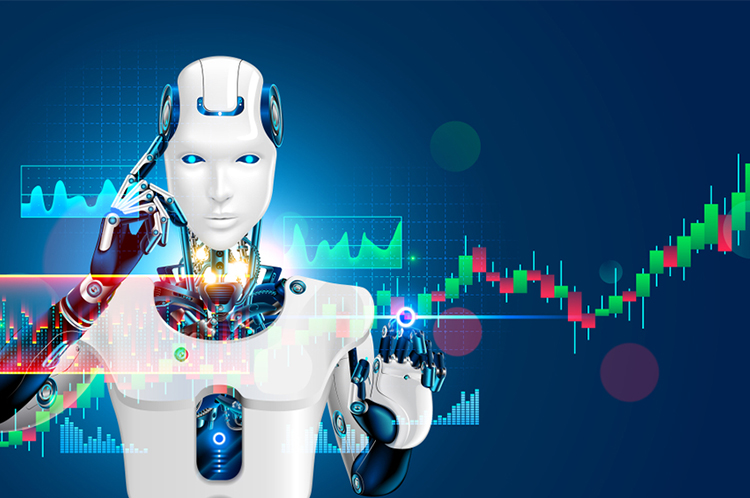 Deepmind is a company based in the United Kingdom that was acquired by Google in the year 2014. Deep mind contributed a lot in the field of AI and Machine Learning. Through this blog, you can get all the latest and critical news and update in a trendy enhancing style.
Becoming Human
Becoming Human contains Information and Tutorials on Artificial Intelligence and Machine Learning. This site attracts a lot of followers because of the quality of the information it shares. This blog shares a lot of AI concepts with the current developments taking place and how it can benefit us. (Digital Marketing Course is rising during Covid 19, Here's why)
Algorithmia
Algorithmia mainly focuses on Artificial Intelligence and algorithmic intelligence. The biggest market for algorithms is built by this company. Algorithmia is known for assisting companies that need to deploy large scale of AI tech. (Find out the best Digital Marketing Training Institute In Delhi)
AIIOT Talk
You can get all the related news of technology and in-depth updates on Artificial Intelligence, Machine Learning, IoT, Cyber Intelligence and Security, Robotics, and other Technical Information.
Read More: The List Of Top 5 YouTube Channels will boost your growth in Digital Marketing!