The future of AI in Digital Marketing is a very strange discussion for the one who doesn't understand the concept of it regardless of any industry as the technology is still in progress which makes it difficult to declare anything in particular. Based on the concept of this technology, some cars can drive themselves to a large extent. (Learn and get the best digital marketing training in Gurgaon with 100% job surety)
And yet AI systems have difficulty with casualty and don't seem to demonstrate reasoning. Gary Marcus who was the founder and CEO of Geometric Intelligence working as a professor in the Department of Psychology stated in a paper name The Next Decode of AI, he contrasts robust intelligence with what he calls "pointillistic intelligence", intelligence that cooperates its functioning in several cases but fails in many other cases, Marcus proves his point by demonstrating the limitation of the neural network GPT-2, the test generating model by Open AI.
In this Blog
What Is AI?
Relationship between AI and Digital Marketing
How AI is Transforming Digital Marketing?
The future of AI in Digital Marketing: Correct Way to Apply in AI in Digital Marketing
What Is AI?
Understanding AI with Wikipedia's language is used to describe the machines and computers that allow cognitive functions which humans connect with other human minds for learning and problem-solving.
AI is completely associate with computer science which develops the robotics mind or intelligent machine that works like a human being. It includes thinking, responding, and performing a task based on the data filled into it. However, some of the activities are highly technical in AI as it requires speech recognition, image recognition, natural language processing and problem-solving, etc.
Courtesy to detailed algorithms makes AI more and more mature with a better efficiency rate. Meanwhile, the features of AI are growing and improving with better technology. (Understand SEO with the industrial experienced trainers)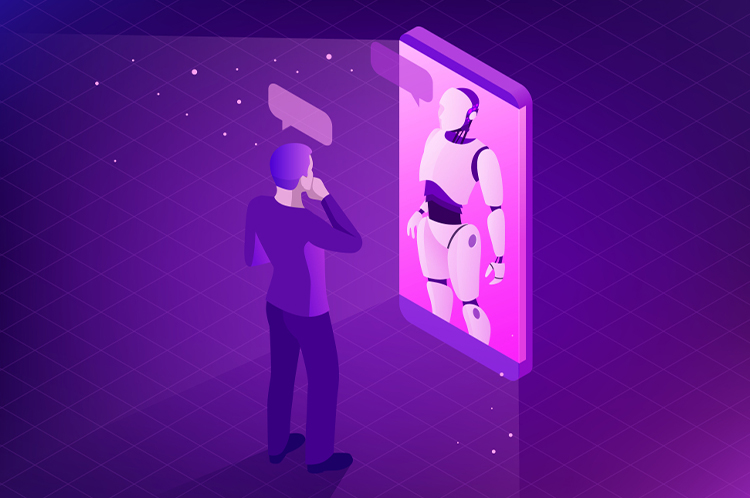 The Relationship Between AI and Digital Marketing
Amid earlier ages, Digital Marketers were not so confident in using artificial intelligence in their Digital Marketing strategies. But in recent years it has become a priority to apply it in their strategies. Brands like Amazon and Spotify are successfully using an AI system in their marketing strategies.
Taking an example of Amazon which uses AI to show the products based on the preferences and previous searches of customers. Amazon is using AI to engage the customer on the products they visit before or make them visit its site. This increases the likelihood of a buyer that makes him start buying and revisit the platforms. AI improves the personalized experience.
AI is becoming more than a part of Digital Marketing, which means a reality in recent times. It offers range of benefits and options to improve the business.
How AI is Transforming Digital Marketing?
With the strength to collect data, analyzing and applying, AI is making Digital Marketing more advanced. The reason behind its requirement is the ability to make data-based decisions quickly and accurately. (Learn best digital marketing training institute in Gurgaon)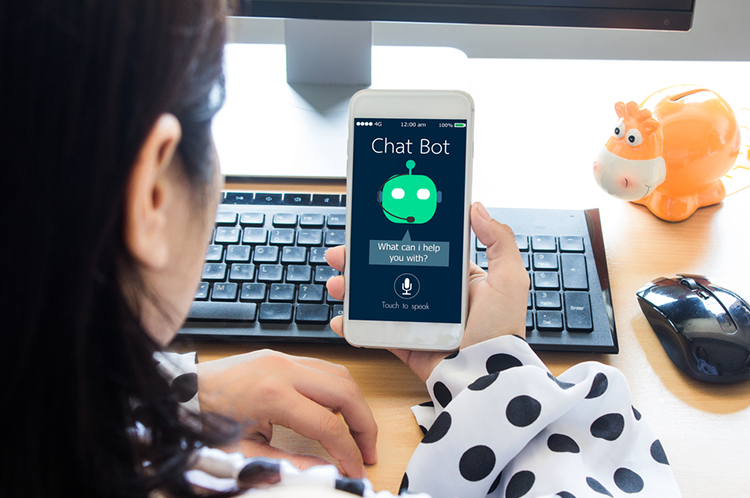 Future of AI in Digital Marketing: The correct way to apply AI in Digital Marketing
Marcus also shared that tests of GPT 2 are providing the sentence fragments to generate a continuation. Even with an enormous amount of data and new architectures, Marcus argues, understanding or gathered by contemporary neural networks remains spotty and pointillistic.
It is necessary to understand the nature of narrow AI for marketers considering it as a tool. Undoubtedly AI may not be strong enough to reason with a customer, but it proved excellent in solving well-defined problems. Marketers and brands will be benefitted and consider applying AI in their marketing strategies in the future. A very controversial question that arises concerning AI-Powered marketing future is how best to apply it told by Parry Malm who is a founder of AI Copywriting tech company to Econsultancy. (Learn the use of Artificial Intelligence the best digital marketing training institute in delhi)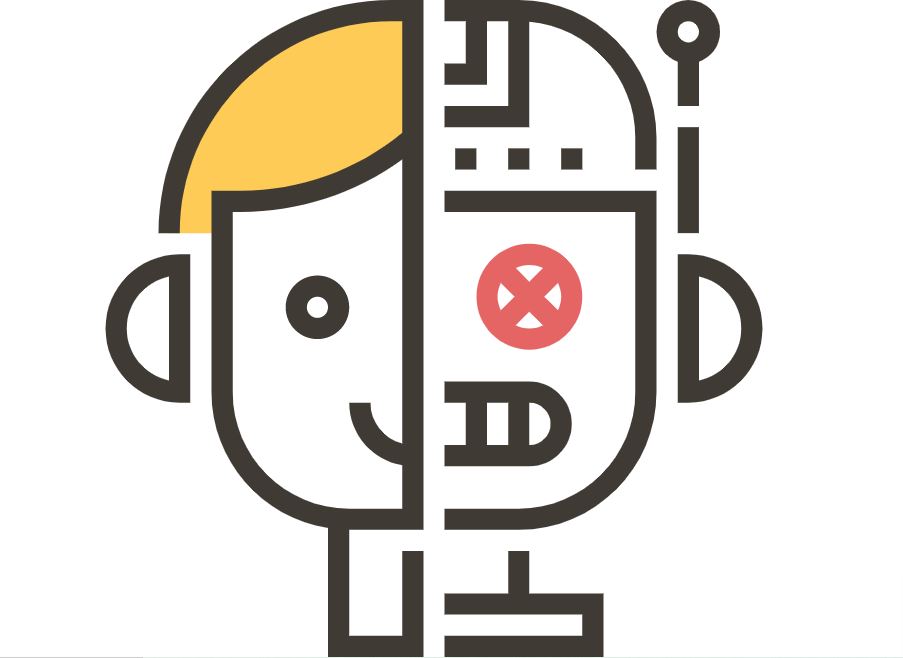 He added "Adding AI in marketing strategy makes sense only when you have a problem with what AI is well suited to solve" The bigger challenge lies in finding the right way to apply AI to the problem. (Learn best Digital Marketing with the topmost digital marketing training institute in Noida)
The areas that will see the greatest innovation and outcome in the greatest competitive advantage are how brands manage their data relationships with the customer and how they plan to implement and use AI to provide customers with an equal voice in the marketplace.
Read More: Email Newsletter: Learn How To Create an Effective Email Newsletter!