Social media marketing requires both strategy and creativity to connect, grow, or promote your product or services. It has gained wide popularity because of the massive audience base. (Learn Social Media Marketing Course with Complete Digital Marketing Course in Delhi)
About 97% of marketers are using social media and 78% of salesperson outsells their peers by using social media for their business. Plus, its benefits extend far beyond increasing sales.
There are some proven ways and techniques to perform well in the game. To make a powerful impact on your audience, it is essential to make sure it aligns with your goals and challenges.
In this blog, you're about to learn some social media marketing tips which can help you build your business and grow
Create Brand Awareness
Gaining the attention of the audience and brand recognition is one of the most important marketing goals. It is effective because consumers want to invest their money in brands they recognize and trust. Social media provides ample of opportunities for effective branding.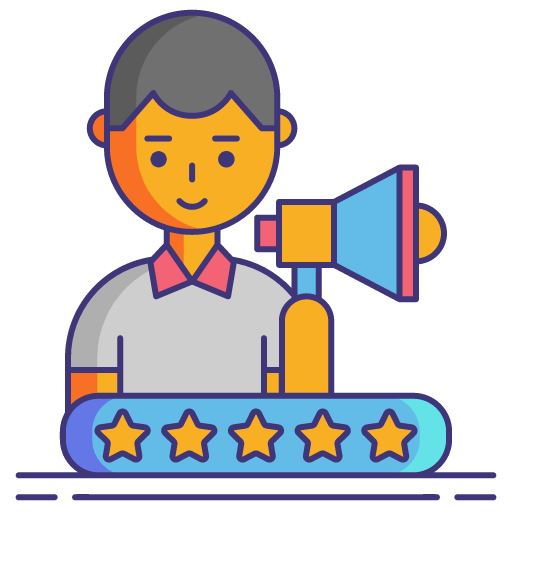 Social media marketing has many benefits over traditional media marketing. You can grow your brand in front of people much easily and effectively. It draws the attention of your audience when they aren't thinking about it. A brilliant way to create brand recognition is to place your logo often yet strategically. Make sure it represents well the visual elements of your brand.
Know about your Goals and Objectives
It is very essential to have a systematic plan, aim, or goal to satisfy your social media strategy. You cannot satisfy your requirements if you do not have strong goals, to begin with. Your social media goals should align with your overall marketing goals. When you set goals, it will make an easier way to attain them. The best way to implement is to break them down into smaller steps.
How to set attainable goals to meet up with your social media marketing strategy
1. Have a target on how many followers you need on Facebook or Instagram
2. Always set a deadline and fulfill it
3. Be specific about your desires and play smart
Know about your Audience
After you have attained your desired number of followers analyze their activities closely. Knowing about their activities wants or desires will give you a clear picture to understand them. Post contents about a recent product that you want to launch and engage with your audience to know their views. Always have a positive approach to feedback. Engage in conversation on a forum filled with your target audience. Look carefully at their demographics.
Know about your Competitors
Understanding your competitors will help you communicate with your target audience effectively. Learn and unlearn their methods of marketing and strategy which will broaden your knowledge. Create your individuality by creatively implementing ideas. The idea is not to copy your competitor but to be a better version of yourself. (Get the best Social Media Marketing Course with Digital Marketing Institute in Delhi)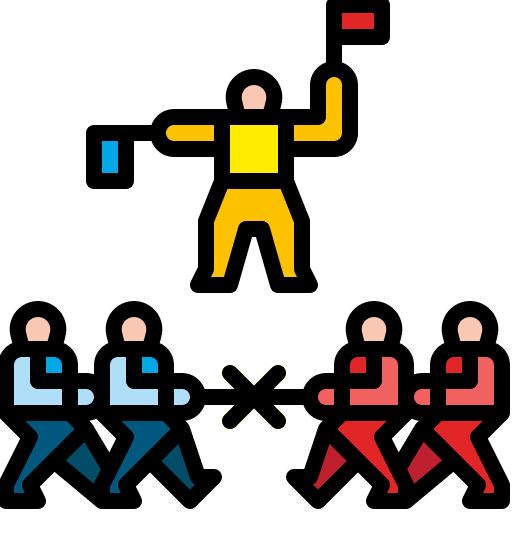 Social media marketing may include a lot of effort, but the benefits are difficult to ignore. Prioritize it so you never miss out on leads, customers, online visibility, and sales. Use these tactics to nurture your social media marketing strategy until you've created a winning strategy. Remember, social networks are made for conversing with others. If you don't make your audience, a top priority then you won't see results.
Read More: Top 6 Social Media Marketing Blogs to Follow in 2020