Content Marketing Blogs are rich sources of getting updates on the trends related to promoting its Content in the Digital Marketing sphere. However, Content Marketing ensures the reach of the content on various platforms or promoting the content to a wider audience. Content Marketing is compiled with various tools and techniques. People learned these methods in Digital Marketing Course. Following are the top 5 Content Marketing Blogs to get all the updates on recent trends and technologies. (Now learn Content Marketing with the top Digital Marketing Course in Delhi)
Content Marketing Institute
This Content Marketing Blog shares the finest information about content marketing. Joe Pulizzi is the founder of the blog- Content Marketing Institute. They have a high conversion rate and focus on subscriptions.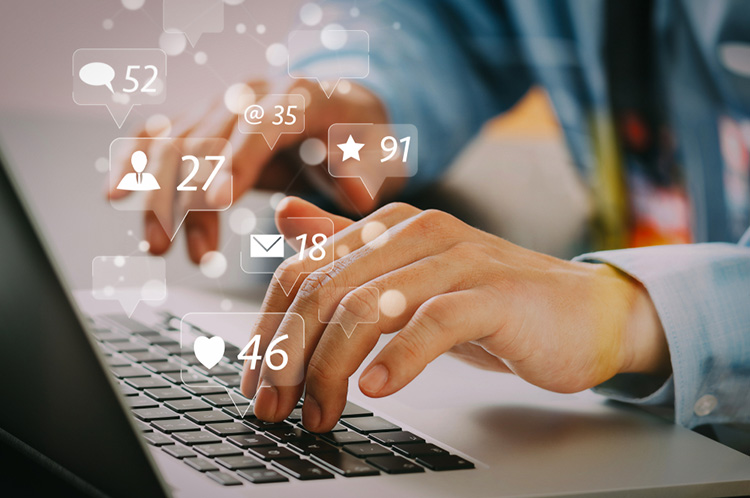 Marketing Profs
Marketing Profs, the Content Marketing Blog led by Ann Handley, who is also the Chief Content Officer. This blog covers the latest trends and thought leadership in marketing.
Hubspot
Those who are indulged in Digital Marketing are very well equipped with Hubspot's blog. It is the top blog for inbound marketers, provided effective strategies to your Content Marketing Job. Joe Chernov is the founder of Hubspot. It will benefit one who is looking for tips on inbound marketing.
QuickSprout Blog
QuickSprout is the Content Marketing Blog run by the most influencing person in the Digital Marketing world is Neil Patel. The blog- QuickSprout which is an awesome resource on SEO related content marketing articles. (Find the right Digital Marketing Institute In Delhi for your Career Growth)
BufferApp Blog
BufferApp Blog is the Best Content Marketing Blog, on the internet, and a great source for tips and tactics for startup marketing. It also attracts a lot of new audiences to their blogs. If you are someone looking for updated information, tips, and tactics you should definitely follow the above blogs and read regularly to know about the trends and techniques.
Read More: Follow the latest Content Marketing Trends 2020 for your website!