Most In-Demand Job Of 2021: Every other year the list of the top and trending jobs may shuffle, but some remain favorites. More and more aspirants choose those trending career choices for enhancing their job profiles. Every candidate is curious and wants to establish his/her career, which is top in the industry. The choices and list may vary in some regions of the world depending on the demand and supply of candidates that may feature in particular industries. You can check out the best companies to work for 2020 or the coming year 2021. (Ensure your career growth with the top digital marketing course in Delhi)
As technology is changing at a rapid pace, the need for desirable candidates is always on demand. Most of the candidates have prior knowledge of work on the best outlook of 2020 in the IT sector to back them. A recent survey cited the fickle nature of the job market for various reasons showed future 51 best jobs for 2021. It brought us to the conclusion that only degrees will not be sufficient to get a job, but certifications play an important role along with high demand degrees in the coming year 2021.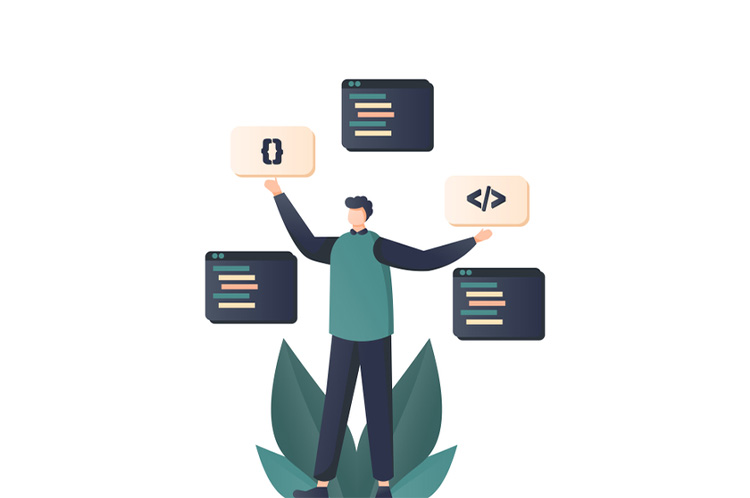 The certification provides enough credibility to the employer to hire the person for the position that required skills besides the knowledge they have gained through the educational degrees and experience.
This blog post mentions 2 trending career options that will secure you professionally and financially.
Most In-Demand Job Of 2021- Machine Learning Experts Jobs
Machine learning experts' jobs are in absolute demand with an excellent package. The market throughout the world has increased because artificial intelligence depends on machine learning. There is a spurt of job vacancies in the same field which has become a great career option for many candidates.
Machine learning experts are recognized as a valuable asset in the job market, as this profile has been declared in the top 10 jobs in 2020 and will be continued as Most In-Demand Job Of 2021.
Skillset Required
Knowledge of Python
Advanced statistics learning
Excellent communication skills both verbal and written
Ability to prepare presentations, progress reports, interactive data visualizations
Skills required to convey complex data and translate it into the non-technical aspects
Who can apply?
Engineering graduates
Software and IT professional
Data Professionals
Degree in mathematics or statistics
Full Stack Developers Jobs:
Full Stack Developers are hired to look after both front end and back end software or a website. To
fulfill the work requirements it is a must-have a precise understanding of data systems. To develop a
website to work from the ground followed by writing code and requires work on the layout of the website. It is one domain that is the most in-demand job in the world of 2020 list. The developers also have to look after CSS HTML and be able to align the website with the client's industry and business. (Learn while earning with the best digital marketing institute in Delhi)
Skillset Required
Skilled in Javascript, HTML, and CSS
Coding skill
Knowledge about different stages of software development
Most In-Demand Job Of 2021: Who can apply?
Any engineering or any technical degree in computer science or IT. It is important to understand the changing trends and technologies according to economic needs. There are various opportunities in the IT industry. To kick-start and shape your career, it is suggested to take up certification courses from an authorized training company. Such institutions provide training for popular and trending technologies. You can also research on your own to find the
certification course that suits your career goals.
Read More: Must Learn Top 5 Digital Marketing Skills To Get In The Highest-Paid Jobs