Digital marketing is important for brands in 2020 and enhancing the right Digital Marketing skills will help in the growth of your career. Digital marketing will be a good option for recent graduates, young job seekers, and even working professionals. But it may be challenging to know where to start.
This is where the role of a digital marketing institute comes. There are some of the common questions that arise in the mind of all the aspirants like do you need a degree in marketing and can you even get a job in digital marketing without some basic coding experience?
If you are serious about pursuing a career that will kickstart your digital marketing career, the first thing you need to do is to opt for a digital marketing course.
To build your career in digital marketing, some of the things you need to keep in mind are:
Advance and Refine Your Skill Set
It is important to clearly understand and develop two skill types:
&
The hard skill you need to master in digital marketing is the ability to get maximum ROI. You need to utilize the data that is available to you to help others understand the benefits of digital marketing. The higher the ROI, the better chance you have of making real money.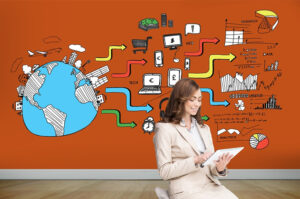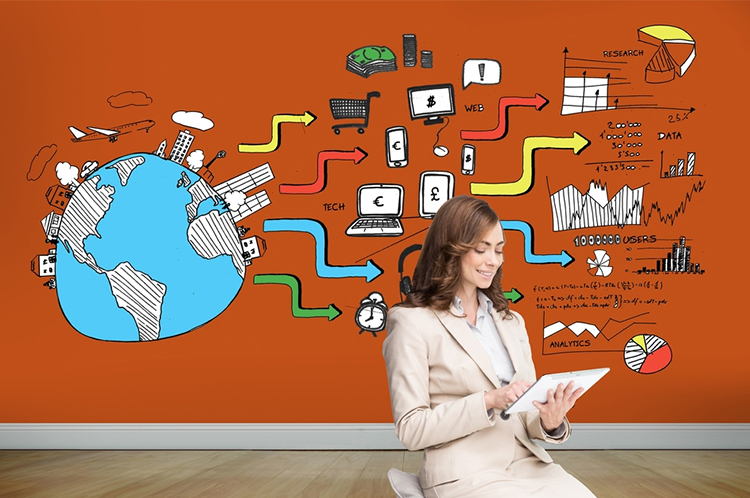 Then comes the soft skills. These skills range from creativity to innovation and collaboration to the power of influence. These skills make a lot of difference when it comes to hiring a digital marketer and is the basics you must possess to become a pro in digital marketing and make your career in digital marketing in 2020. A great digital marketing institute will guide you to reach your desired position.
§  Stay Updated
You need to keep yourself updated by going through major digital marketing sites and influential people on social media. Google, Facebook, etc updates their algorithms so you need to keep track of those updates. Some of the websites that you can follow are Moz, SEO Gadget, Search Engine Land, etc.
These are the top digital marketing skills needed if you are thinking of starting a career in digital marketing in 2020:
SEO Skills
Social Media Skills
Email Marketing Skills
Paid Advertising Skills
Search Engine Optimization
The demand for SEO experts is growing everyday. Knowing SEO can help you in getting a well-paid job or you can also become a freelancer and work on your terms as an SEO Consultant.
Social Media Marketing
There are so many social media platforms out there like Facebook, Instagram, Twitter, Pinterest, LinkedIn, Youtube, and many others. Taking up a digital marketing course will help you learn the difference between all the platforms and works better for which type of audience.
Email Marketing
Email marketing is also included in the digital marketing course and it walks you through the basics of inbound marketing. You can learn how to shoot bulk email without landing to spam.
Paid Advertising or PPC
PPC is required everywhere, be is Facebook ads, Instagram, Google ads, etc if you wish to pursue a career in digital marketing, you must know how to work on your paid advertising skills.
Delhi Institute of Digital Marketing (DIDM) provides 34 modules to master the skills of digital marketing and help you get placed with higher packages. We also assist you in your business or teach you how to get freelancing projects.
Read More: The Future of Digital Marketing is packed with amazing technologies, Check Out!