How long you haven't introduced yourself to the most powerful Digital Marketing statistics 2021? Perhaps, if you've been on the prowl to explore latest digital marketing facts with the best digital marketing course in noida, then you have probably landed on the right place. Since Digital Marketing is continusly evolving new trends and technologies, the marketers will definitely gain that insight to grow their brand online.
Digital Marketing Statistics are the key to your digital marketing strategy. When apply effectively, it will give you an effective results.
Contents
What Are Digital Marketing Statistics India?
Looking for some best digital marketing facts 2021? Through this blog post update your dictionary for building digital marketing strategies.
Compared to 17.3% last year, 18.1% of all emails are now opened by people.
According to a study, UK retailers spend almost 1.5 million on various canceled or failed digital transformation projects.
The most searched destination for flights and hotels is Amsterdam.
Because of having single bad experiences with a brand, 64% of consumers avoid it.
14.2% uplift in footfall is generated by Digital Ads.
The applications which are installed after seeing video ads grow up to that of 71%.
Any inappropriate content with advertising has 75% more chances of getting clicked.
Social Media Marketing Statistics 2021   to know more about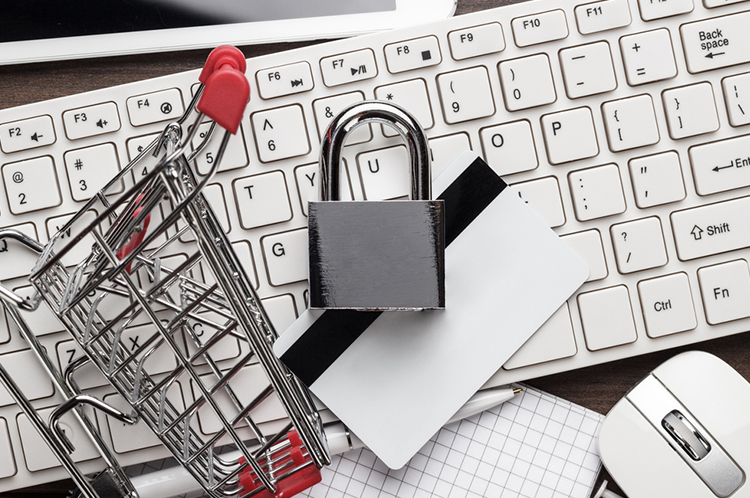 Prior to GDPR, over a quarter of marketers had not received any kind of training.
Failing to maintain customer relevance UK companies risk losing 107 billion.
There are 32% of people who still access Facebook more than six times a day.
In today's trends, the most popular method of online advertising is paid social marketing.
UK marketers admitted to doing some of the repetitive work and it constituted up to 98% of total marketers.
Conclusion
There you have it, digital marketers. The above digital marketing statistics 2021 is helping out you in developing basic understanding for competitive analysis. Let's know if you want more details about digital marketing facts and strategies.
Read More: Top Social Media Marketing Statistics 2021 You Should Stop Ignoring!