Getting worried about poor ranking and fewer visitors on your site? Are your competitors with poor DA and PA doing better than your website? ( learn Website Audit with best digital marketing training institute Noida)
Find out the solutions to these problems with SEO Website Audit. The website audit helps your site to get a better rank on search engines and attract revenue, leads, and visitors as per your requirement.
Not sure how to do a website audit? let's first don't go over how to do a website audit? Explore the website audit's right definition. (learn how to rank 1st on Google's Page with top best digital marketing training institute in Noida)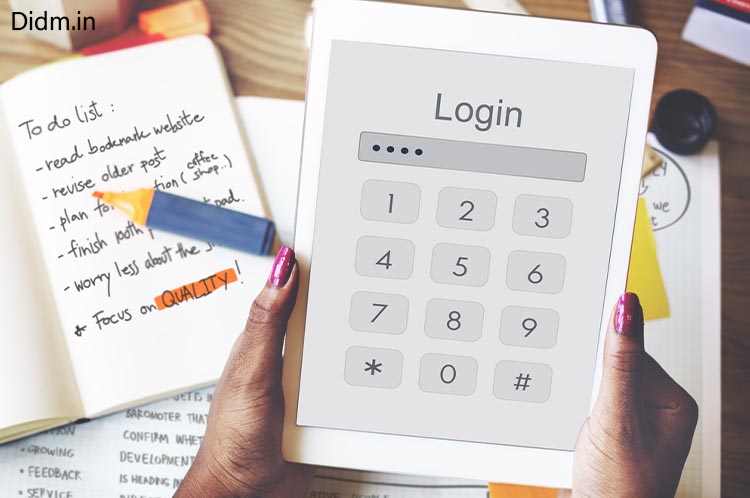 What Is A Website Audit?
Website design and development is not the last stage of an organization's digital asset. It is essential to verify that the website has good content and all the functionality of it works properly. You need to ensure that your website brings enough sales or leads to achieving overall growth and development. Giving insights into both aspects of a website helps to furnish the audit successfully.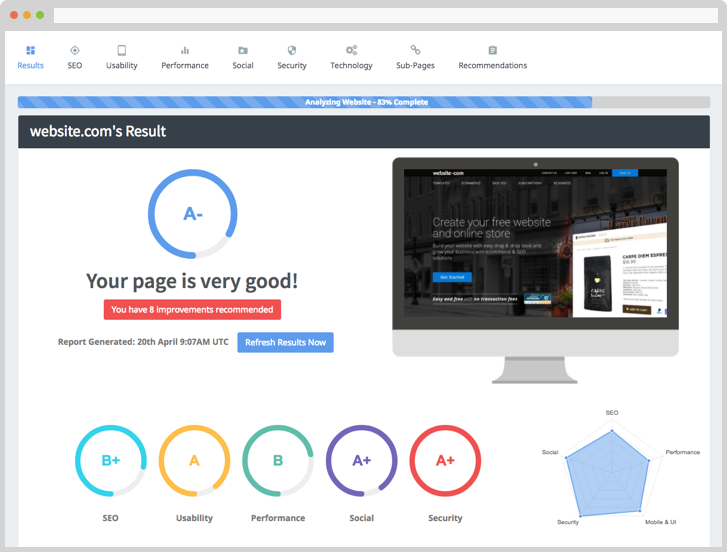 How a full seo audit helps you to achieve the desired results:
Comparison between your website and competitor's website
Changes or area of improvements will be identified
Learn a general overview of the SEO efficiency of your site or Fundamentals of SEO.
Identify the website's weaknesses and methods to fix them
Set the future goals of your website as per the outcome you receive through the website audit.
The Benefits Of A Website Audit

Before diving into the points on how to do a website audit or what are the factors that involve in your website audit? How website audit benefits your site is a major thing to learn first. Reviewing the top benefits of website audit!
Website Performance Optimization
A website audit not only measures your site for its content basis, but also for its technical backdrop. The process is helpful for finding out the solution regarding how much your website is user friendly or how your website is performing to search engines.
Search Engine Optimization
By conducting the SEO website audit, you'll be able to identify the problems regarding SEO. Any missed SEO opportunities and corrections could be identified. You'll be able to fix the problems regarding poorly executed SEO. Meanwhile, SEO is the most important module of the Digital Marketing Course
Conversion Rate Optimization
the SEO audit always improves the Conversion rate as the trouble regarding lead generation and CTAs could be identified easily. Any missed opportunity for converting visitors into leads can be seized.  (Join best digital marketing course in Noida to survive Covid 19)
Factors To Focus On
Mobile friendly and Usability
The share of traffic coming from mobile has shot up. We can see a drastic fall in web traffic coming from the desktop. More and more people are using their mobile devices to access the internet. This is partly because mobile devices being more accessible than computers. It is essential to corroborate that your website version is mobile-friendly. Re-verify that all your pages are responsive for mobile screen sizes and easily accessible. If your website lacks in providing this feature, then you'll miss out on potential customers.

Check out on Status Codes
Another important element of your audit is to check the status codes of pages on the website. It's carried out to ensure that your website traffic can access the contents available on the website. To do this activity using a crawling tool such as Screaming Frog
Status code types
Error 500: It is a server-side error, caused when the server cannot return the content requested by the browser.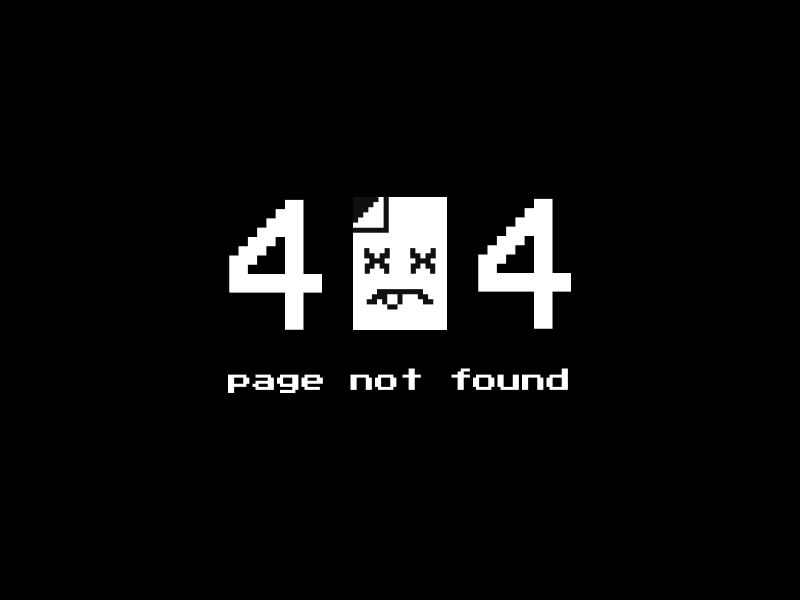 Error 404: It occurs when the requested resource cannot be found.
Indexation
Consider auditing if the critical website's pages can be indexed. Use Screaming Frog to carry a thorough audit for meta robot tags to get a precise idea if the pages are set as "Noindex". Also, check the robots. a text file on your website to ensure that it isn't causing any blockage in the areas you would like to include in the search results. (learn website development without any coding with Master In Digital Marketing Course)
Quality Content
The design of the website is essential in making a good impact on your traffic for digital marketing purposes, but the content of the website keeps them coming to your website. It is essential to review the quality of your content as a part of the audit to make sure there are no issues with it. A short content might not answer most of the user's questions.
To increase the engagement of the user and gain their interest in your website, ensure to have elaborative content. Think from the user's perspective to fulfill and satisfy their goals and motives.
Always refer to these points while doing out a process of audit which will be helpful in identifying the areas of improvement. Also, make you aware of every possibility that affects your site positively.
Conclusion
A website audit helps you to fix the issues related to poor ranking, traffic, lead generation, and visitors to your site. It compares your website with your competitors to find better solutions. SEO Website Audit keeps a record of your site errors and how to fix them to boost search engine visibility.
Website Audit suggests you use the tool to run a full site crawl and examining the pages of your website. It let's discover the improvements for user experience and complete the design of your site.
Making website Pages mobile-friendly by optimizing it because mobile users share a maximum part of the browser's population.
Also, website audits examine your SEO strategy for content development and suggest better keywords by the keyword research process.
FAQs
Q.1 What are SEO strategies?
An SEO strategy is the method of planning and outlining the actions designed for improving Search Engine Rankings. In other words: SEO is a strategy that you need to follow to get organic traffic.
Q.2 How do I start SEO?
Level1: Analyze your current website status
Level2: Find Topic and Do Keyword Research around
Level3: Establish a Strong Content strategy
Level4: Perform SEO Audit
Level5: Define Goals and Track your performance
Level6: Do on-page optimization
Level7: Work on Local SEO
Read More: Learn how to improve or remove the old content from your website!